/

/

/

It's Officially Autumn - Time to Relax on Innergize Day
It's Officially Autumn - Time to Relax on Innergize Day
By:
Woodlands Online | Published 09/24/2019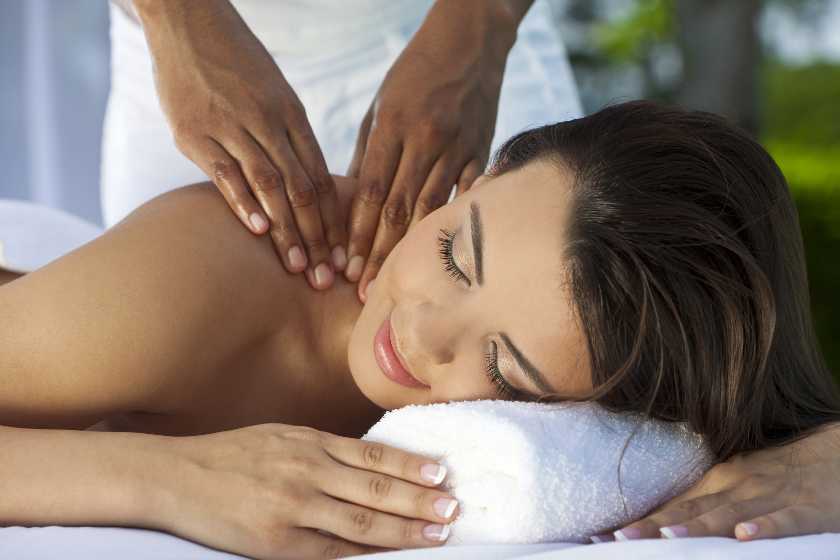 THE WOODLANDS, TX - With Autumn officially underway (though it does not feel like it), today is a day to relax and rejuvenate. Innergize Day falls on the day after the Autumn Equinox.
Since autumn has arrived, it's time for a change of pace. As the fast pace of summer activities draws to a close, take a moment to breathe. Cooler autumn days provide peaceful and serene sunsets. This is the time to focus on your personal well-being. Make sure to partake in activities that make you feel good and let the stress of everyday life and worry fade away.
The ideas for this day of relaxation and self-reflection are limitless, but here's a few ideas:
Take a long bubble bath.
Read a good book.
Go for a walk.
Focus on your favorite hobby.
Listen to your favorite music.
Take a break from digital devices.
Write a letter, not an email.
Dance around the house.
Take a nap.
Cuddle with a pet.
Watch the beautiful Texas sunset.
Get a massage.
Meditate.
Today is about taking a break from the madness that is summer activities. Slow down and smell the flowers - you'll feel better tomorrow.
Articles by Month of Posting