/

/

/

Mail Delivery Slowly Coming Back to Normal in The Woodlands
Mail Delivery Slowly Coming Back to Normal in The Woodlands
By:
Woodlands Online | Published 09/25/2019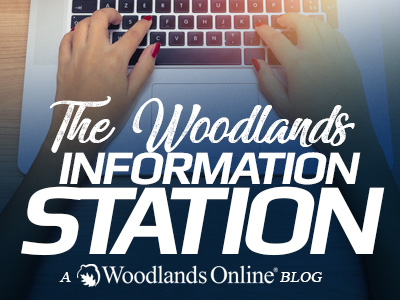 THE WOODLANDS, TX - After Tropical Storm Imelda devastated Southeast Texas last week, mail delivery services are slowing returning back to normal.
After the storm damaged the Houston regional processing center, mail service screeched to a halt. The USPS was looking into open warehouse space to lease, short-term, while the Houston processing center is being repaired. They also brought in equipment from around the country to bring the processing service back online. The Houston Processing Center processes mail for all Post Office Branches in the region, and since that facility is unable to process mail, it is being processed and shipped in from Austin and San Antonio.
In a statement on the USPS website, they state "All operations have resumed within the 3-digit ZIP code 773, with the exception of the Porter Post Office, who have moved operations to the New Caney Branch."
Customers should have started seeing package delivery within the past few days, with regular mail delivery starting to resume as well. For more information about USPS service inquiries, please call the USPS at 1-800-ASK-USPS (1-800-275-8777).
Articles by Month of Posting