/

/

/

Temperatures Are About to Tumble; Wind Advisory to Go into Effect Tomorrow Morning
Temperatures Are About to Tumble; Wind Advisory to Go into Effect Tomorrow Morning
By:
Woodlands Online | Published 10/10/2019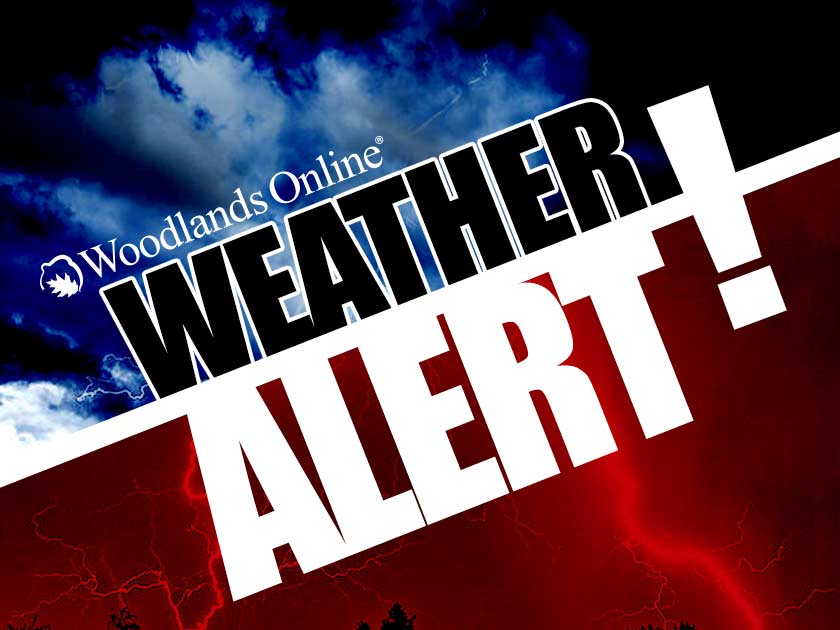 THE WOODLANDS, TX - If you're a fan of the cold, tomorrow is your day!
The high for tomorrow morning is set to peak in the early morning hours. Following will be a temperature tumble. By tomorrow evening, temperatures will be in the mid to lower 60's with a brisk north wind. A Wind Advisory will go into effect tomorrow morning and last throughout the day.
The lows on Saturday morning will be in the lower 50s, with a few outlying areas seeing the first 40s of the season. Saturday will be perfect, with a light breeze, sunshine and highs in the lower 70s.
Fun fact: Denver set a record for the fastest 24 hour temperature drop, with their highs yesterday in the 80s, compared to the 20's they're seeing today.
Articles by Month of Posting