Why I Take CBD Oil
By: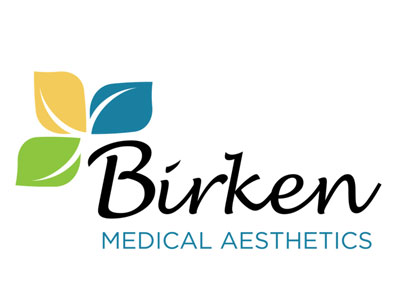 Birken Medical Aesthetics | Published 10/23/2019
Dr. Birken has taken over 30 hours of continuing medical education courses on the benefits of CBD oil
Cannabidiol comes from hemp, not the cannabis plant," Dr. Birken said. "So there is no psychoactive THC in the product. I use 2-3 dropper full before bed for better sleep but also for its anti-inflammatory benefits as well as protection against neuro-degenerative diseases such as Alzheimer's."
Dr. Birken carries a full spectrum CBD oil that contains more beneficial ingredients than most of the other CBD products on the market.
Articles by Month of Posting