/

/

/

The Woodlands in for a Picture Perfect Weekend
The Woodlands in for a Picture Perfect Weekend
By:
Woodlands Online | Published 12/13/2019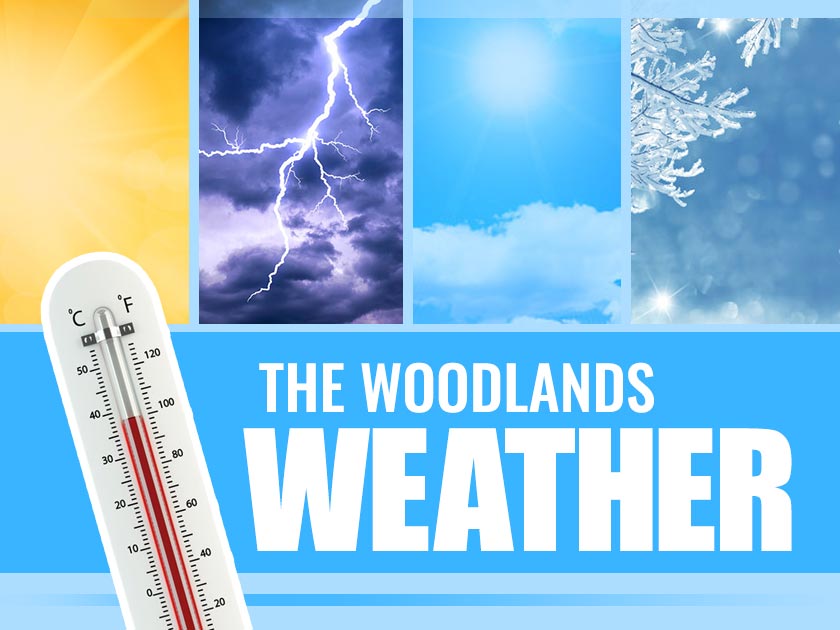 THE WOODLANDS, TX - If you're a fan of mild temperatures and plenty of sunshine, this weekend was made for you.
We'll see temperatures in the 70s and 80s this weekend, with plenty of sun. Lows will be in the 40s and 50s and there is no chance of rain. This weekend will be perfect to take care of Christmas shopping or going to the park.
Our next cold front will arrive on Monday, with a 60% chance of rain and mild temperatures. Once the rain moves out, we'll see sunshine with cooler temperatures in the 50s. Lows next week will be in the 30s and 40s.
Articles by Month of Posting