/

/

/

The Secret to Avoiding Unnecessary Holiday Stress
The Secret to Avoiding Unnecessary Holiday Stress
By:
Memorial Hermann The Woodlands Medical Center | Published 12/19/2019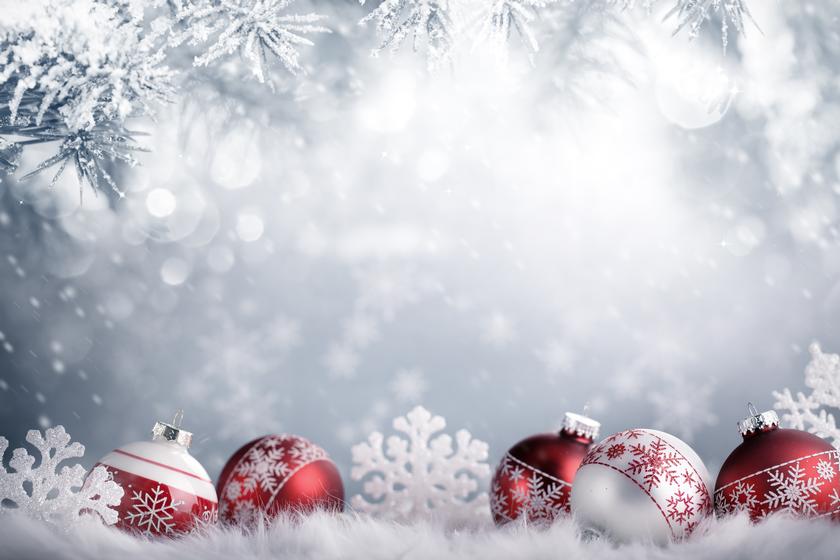 If you're like me, you're probably already exhausted just trying to keep up with your regularly scheduled life, much less making sure you have everything ready for everyone else in your life when it comes to the holidays.
It's 10:35 p.m. on a Friday. I'm about to go to sleep and I just received an email from my son's school. It's a five-day festive holiday dress-up schedule. Each day contains a different theme for how the kids should be dressed all next week. Oh goody.
Monday is "Wear a green Grinch T-shirt" Day.
Tuesday is "Wear silly holiday socks" Day.
Wednesday is "Wear a holiday hat" Day.
Thursday is "Don't forget your holiday pajamas" Day.
And Friday is "More festive outfits" Day.
By the way, my son is 2 and a half years old. Will he even notice if he's wearing a regular green shirt and NOT a special Grinch-specific shirt like his other friends at school? Probably not. But guess who is still up and now online shopping, looking for a green Grinch T-shirt in size 3T that's available for pickup or delivery before Monday?
I can't stand the thought of possibly haunting my son with the lifelong memory that he was the only kid who didn't have a bright green holiday Grinch T-shirt that day in preschool! (Despite the fact that he doesn't even know who or what the Grinch is yet.) This right here. This is the reason why I'm probably the perfect candidate who needs to hear the advice I'm about to share with you. Repeat after me: Just say, "No."
Mariam Wahby, PhD, LMFT, education specialist with Behavioral Health Services at Memorial Hermann Health System, says it's possible to combat unneeded holiday stress and really enjoy your holidays somewhat stress-free.
"We get overwhelmed in the moment of small specific details, and we lose sight of the big picture," Dr. Wahby says.
Dr. Wahby also says the stress, if not properly managed, can turn into real, physical symptoms, such as a headache or upset stomach. Or you might find yourself craving unhealthy snacks and stress eating, just because.
REGAIN CONTROL
Dr. Wahby recommends hatching a plan to regain control of your hectic schedule and eradicate the stress.
She suggests scheduling specific days when you will go shopping and putting them on your calendar, along with those must-attend events that you can't miss. This way you will know what has to be done and when.
"When you take the time to map everything out, you will not be hit with all of the things you still need to do at the last minute on Dec. 24," Dr. Wahby says.
WHAT ELSE YOU CAN DO
Shopping: If the thought of dealing with the crazy crowds at the shopping mall is a huge stress factor, Dr. Wahby says to bring a book with you to take a break if needed. Also, take some soothing deep breaths when you can to help manage your stressors.
Get togethers: Limit the number of special events you will attend.
Just because you were invited, doesn't mean you have to go to every single one. For those you do attend, try to keep the conversations cordial and avoid hot topics like politics.
Eating and Drinking: Less is more.
"Be mindful of how much you're drinking. Don't get caught up in the moment and overdo it." Also, consider drinking water, which will keep you hydrated. And never drink alcohol and drive. Always assign a designated driver, or plan to use a cab or ride-hailing app to get you to the party and home safely afterwards.
This is the most important takeaway, Dr. Wahby says. Tell yourself that you don't have to do it all, and you certainly don't have to do it all, all by yourself. At the end of the day, your child – like mine – will survive the holidays without a Grinch-themed T-shirt to wear on Monday. A plain green shirt that he already has in his closet will be just fine.
I will try to remember that for next year.
By: Natasha Barrett
Articles by Month of Posting