/

/

/

Post-Christmas Weekend Weather for The Woodlands
Post-Christmas Weekend Weather for The Woodlands
By:
Woodlands Online | Published 12/27/2019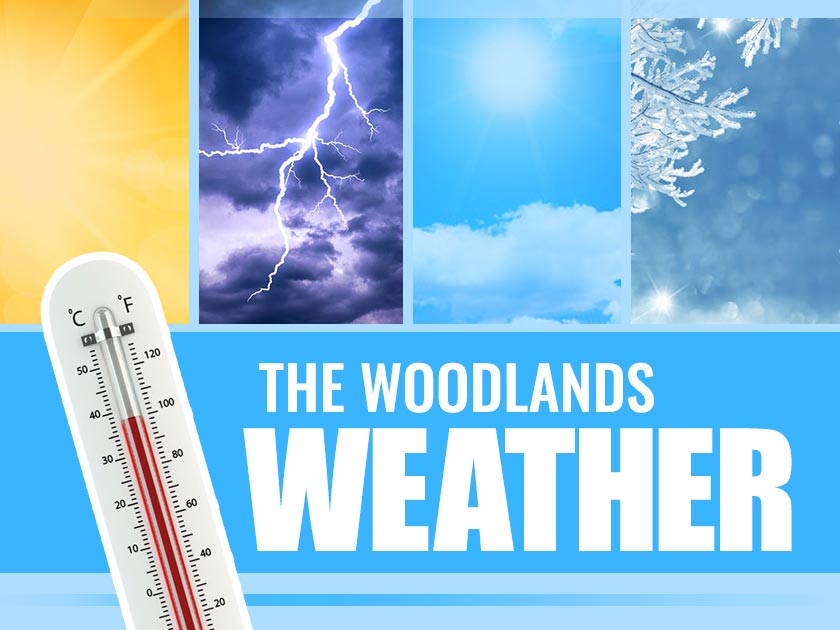 THE WOODLANDS, TX - We hope you and your family had a great Christmas. Now, it's time to relax before the parties revamp for New Year's celebrations.
If you're headed out this weekend to return or exchange gifts, keep an umbrella in your vehicle. Though rain chances are slim, at 30% each day, you may get caught under a quick moving shower.
Highs on Saturday will reach the mid 70s and highs on Sunday will cool to the upper 60s under mostly cloudy skies. Lows will run in the upper 50s and lower 40s respectively.
Articles by Month of Posting