/

/

/

2020 Will Start on the Damp Side in The Woodlands
2020 Will Start on the Damp Side in The Woodlands
By:
Woodlands Online | Published 12/31/2019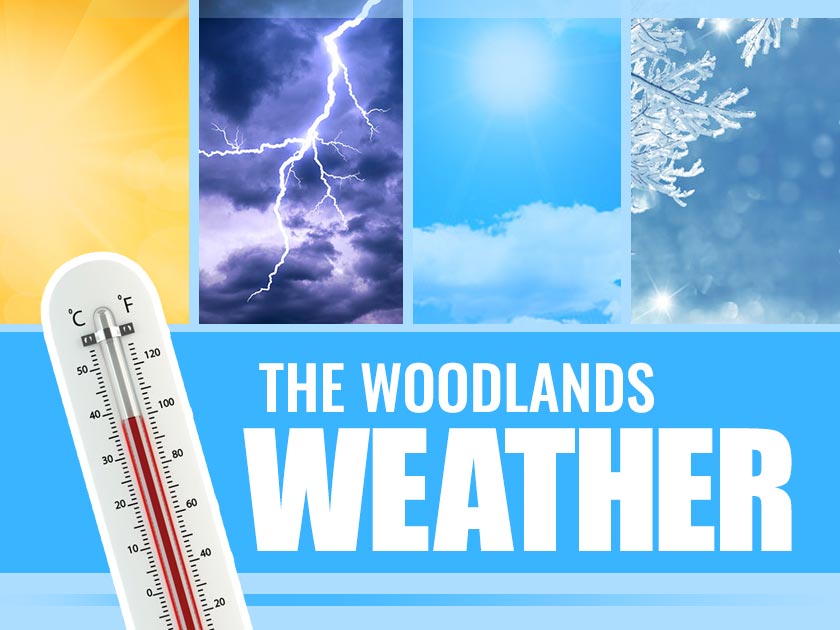 THE WOODLANDS, TX - With 2020 just a few hours today, many are hoping for a clear night to enjoy the fireworks.
The high today will reach the lower 60s with plenty of sunshine. Tonight, it'll be generally clear with lows in the mid 40s.
We'll see rain come into the forecast tomorrow, New Year's Day, with a 40% rain chance in the afternoon and highs around 60°. Rain chances will continue into January 2, with an increase to 60% and highs in the mid 60s. The lows for both nights will be in the mid to low 50s. The payoff will a be a beautiful first weekend, with highs in the mid to upper 60s and a lot of sun.
Articles by Month of Posting