/

/

/

The Woodlands College Park alum Austin Pruitt traded to Astros
The Woodlands College Park alum Austin Pruitt traded to Astros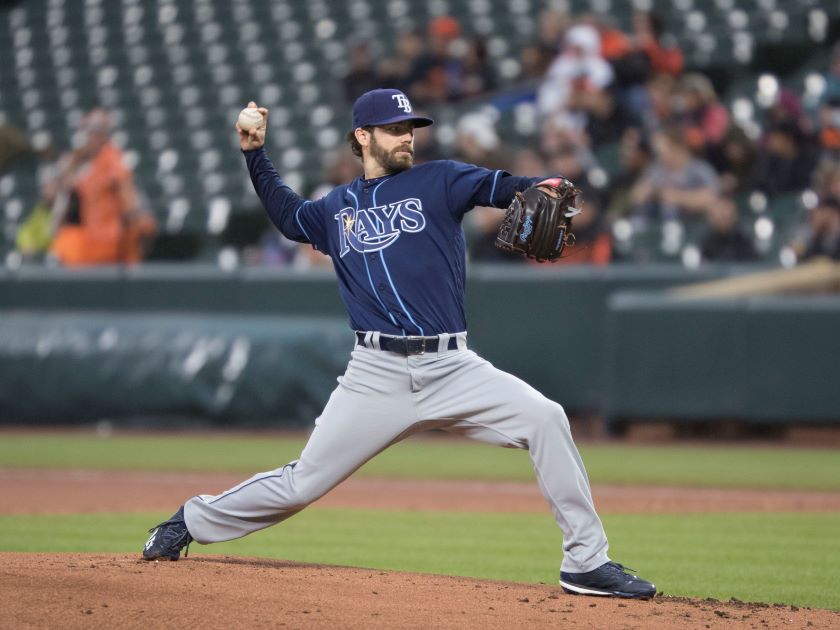 The Houston Astros recently acquired RHP Austin Pruitt from the Tampa Bay Rays in exchange for two minor league players. Pruitt, a ninth-round pick by the Rays in 2013, will be returning home to play in front of family and friends as the right-hander graduated from College Park High School and played college baseball at the University of Houston.
The trade comes nearly two years to the date of Pruitt having his high school jersey retired by the College Park baseball team back in 2018. Pruitt was the program's first Major League Baseball player.
To see Pruitt's high school jersey retirement and read quotes from Pruitt's reaction to the trade news, see MLB.com writer Brian McTaggart's twitter feed here.
Articles by Month of Posting