/

/

/

2019 Legislative Update – Texas POA Laws
2019 Legislative Update – Texas POA Laws
By:
The Strong Firm P.C. | Published 01/15/2020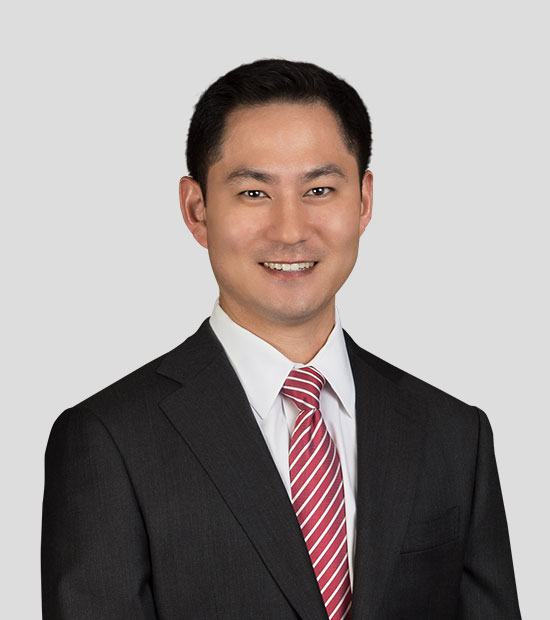 In odd numbered years, Texas property owners associations (POAs) must consider any new laws affecting POAs that became effective following the Texas legislative session earlier that year. For 2019, a few such laws recently went into effect specific to residential POAs (but excluding condominium associations).
HOUSE BILL 234 – Protection of Lemonade Stands
House Bill 234 adds Section 202.020 to the Texas Property Code (the "Code"), which prohibits a residential POA from enforcing any restrictive covenant that would prohibit a minor child from occasionally operating a lemonade stand (or other non-alcoholic beverage stand) on property located in the subdivision provided the child has the permission of the owner of such property.
HOUSE BILL 1025 – Membership on Board of Directors
House Bill 1025 amends Section 209.00591 of the Code, which governs membership on a board of directors for a residential POA. As amended, Section 209.00591 now permits a residential POA comprised of multiple sections to specify board positions that must be elected from a designated section of the subdivision and to require each board member representing a section to reside in that section. In most cases, Section 209.00591 also now prohibits a person who lives at the same primary residence with a current board member from also serving on the board at the same time.
HOUSE BILL 2554 – Political Signs
House Bill 2554 adds a new Chapter 259 to the Texas Election Code, recodifying Section 202.009 of the Code, which previously imposed restrictions against the enforcement of restrictive covenants that prohibit the display of political signs, as Section 259.002 of the Texas Election Code.
SENATE BILL 741 – Possession and Discharge of Firearms
Senate Bill 741 adds Section 202.020 to the Code, which provides that POAs may neither include nor enforce a provision in a dedicatory instrument that prohibits, restricts, or has the effect of prohibiting or restricting any person who is otherwise authorized from: (1) lawfully possessing, transporting, or storing a firearm, any part of a firearm, or firearm ammunition; or (2) lawfully discharging a firearm.
If you believe your POA covenants, rules, or regulations may be impacted by these new laws, we encourage your board of directors to confer with legal counsel to consider any necessary changes.
By Brian Albert
Articles by Month of Posting