/

/

/

Time to File Your Homestead Exemption for the County Taxes
Time to File Your Homestead Exemption for the County Taxes
By:
Beth Ferester & Company | Published 01/17/2020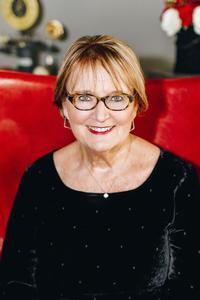 As an owner of a property in Montgomery or Harris County, you must file for your homestead exemption one time only, once you have lived in the home on January 1. If you bought a home in 2019, now is when you can file, and you have until April 30th of 2020 to do so. If you miss the deadline, you will have to wait until next year to do so. When filing your Homestead exemption, you will also need to provide a copy of your Texas driver's license or Texas State issued identification card. The address shown on each document must be the same as the address, for which the Homestead Exemption is sought. Even is you haven't bought a home in 2019 to file now, you may want to check the records and be sure you do have a homestead exemption on your property. I have listed many homes where the owners never did and they missed the tax benefits for many years. We had someone last year who had never filed and could have gotten both regular homestead and senior homestead exemption. We assisted and did get the county to go back several years retroactive for this party
To continue reading please go to https://ferester.com/time-to-file-your-homestead-exemption-for-the-county-taxes/.
Articles by Month of Posting