/

/

/

How to Store Valuable and Fragile Items
How to Store Valuable and Fragile Items
By: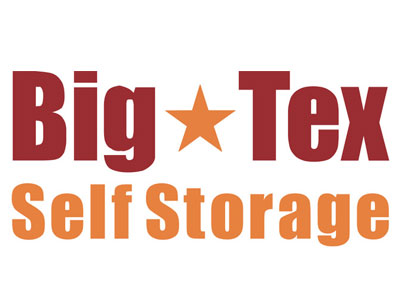 Big Tex Storage | Published 01/20/2020
What do you do with your vintage china, record player, paintings, or even fur coats that you inherited from your grandparents? They may hold great sentimental value, in some cases, collectors may even value them for a lot of money. If you're not ready to sell, you'll need to preserve them yourself. Explore some tested tips to help you store expensive, fragile items securely.

CHOSE SAFE STORAGE FOR VALUABLE AND FRAGILE ITEMS
The best choices for secure storage of valuables may depend upon the nature of those items.
Machines, appliances, artwork, clothing, and accessories may need secure storage, as they will clutter up your house. You also may not care to keep valuable artwork or other attractions for thieves in your house or apartment. They will need a location that protects them from burglars, climate, and contamination.
These are some tips to help you take extra precautions with storage outside of your home:
Before you store artwork or photos, you may want to protect them inside of acid-free enclosures. You can buy special frames, envelopes, and archival boxes.
LPs, electronics, clothes, and accessories need protection from humidity, extreme temperatures, and sometimes, pests. You'll do best with climate-controlled storage and appropriate boxes or bags.
You would be prudent to pack such fragile items as china inside of containers with paper or bubble wrap as padding. This will reduce the risk of accidental breakage as you move them to and from storage or even move around your storage unit.
You may have some vintage wines your keeping for a special occasion, like a child's wedding. With cases of wine cluttering up your home or apartment you may be looking clear space by storing the unused.
When storing important documents and collectibles, you may want to invest in a fireproof safe or lock box for such valuable items as emergency cash, ID documents, or insurance papers.


WHERE TO STORE VALUABLES IN HOUSTON, TEXAS
In and around Houston, Texas, you can store your valuables in a secure, climate-controlled, and clean storage unit. Some benefits of each storage unit at Big Tex Storage include climate control, door alarms, sealed floors and doors, and digital surveillance. You don't have to pay a deposit or worry about any hidden fees. In addition, Big Tex even offers a free moving truck to make storing valuable affordable and convenient.
Articles by Month of Posting