/

/

/

The Woodlands Resident Claims $1 Million Scratch Lottery Ticket
The Woodlands Resident Claims $1 Million Scratch Lottery Ticket
By:
Woodlands Online | Published 01/28/2020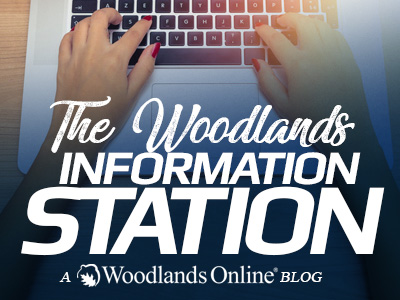 THE WOODLANDS, TX -- An anonymous Woodlands resident claimed a second-tier prize of $1 million from Texas Lottery's "Instant Millionaire" scratch ticket game. The ticket was purchased in Houston at the First Stop Food Store, located at 303 Mayland Avenue.
According to a Texas Lottery press release, this $1 million claim is the 18th out of 40 second-tier prizes worth $1 million. This specific game costs $20 per ticket and offers more than $519 million in total prizes. The overall odd of winning any prize in this game are 1:3.20, including break-even prizes.
Articles by Month of Posting