/

/

/

Expect Major Delays for the Next Few Weekends at the West Loop and Hwy. 59
Expect Major Delays for the Next Few Weekends at the West Loop and Hwy. 59
By:
Woodlands Online | Published 01/31/2020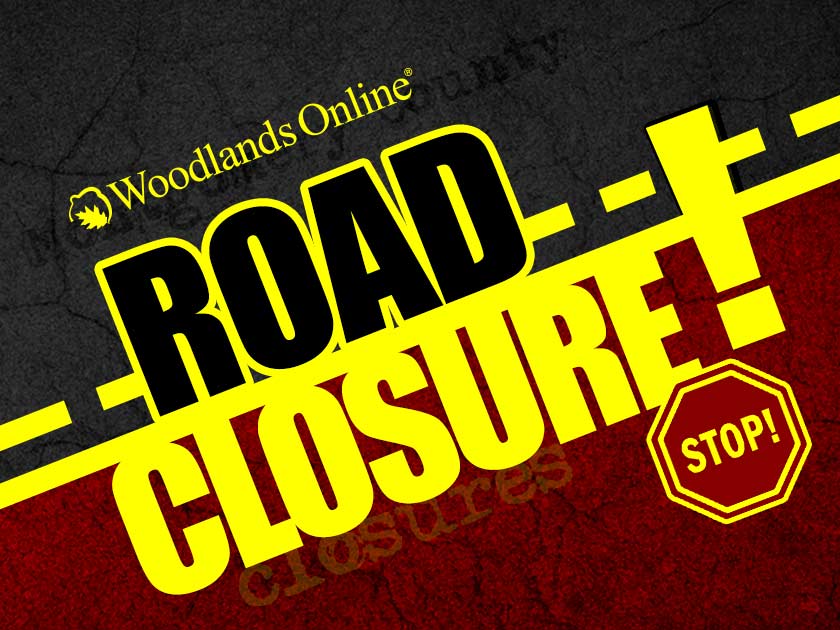 HOUSTON, TX -- The Texas Department of Transportation recently announced that drivers should expect significant delays on the 610 Loop at I-69 (Hwy. 59) as the interchange will be closed in both directions for multiple weekends as construction crews continue to work on the roadway.
The closure will begin at 9:00 PM tonight and last until 5:00 AM on Monday. They will continue for the next three weekends: February 7-10, February 14-17, and February 21-24.
For motorists traveling northbound, you'll be able to take the Westpark Drive exit and follow the service road through the effected area to the next available on-ramp.
For motorists traveling southbound, you'll be directed to I-69 South, where you can exit at Chimney Rock, then U-turn to use the I-69 North main lanes to I-610 southbound.
The Texas Department of Transportation urges motorists to find alternate routes to avoid the closures. Additional closure and detour information is available via Houston TranStar.
During these series of closures, construction crews will install beams and other work to prepare for a new connector ramp, one of many slated for construction during the $259 million project. The entire interchanged should be complete by 2024.
Articles by Month of Posting