/

/

/

The Woodlands in for a Wet Week
The Woodlands in for a Wet Week
By:
Woodlands Online | Published 02/10/2020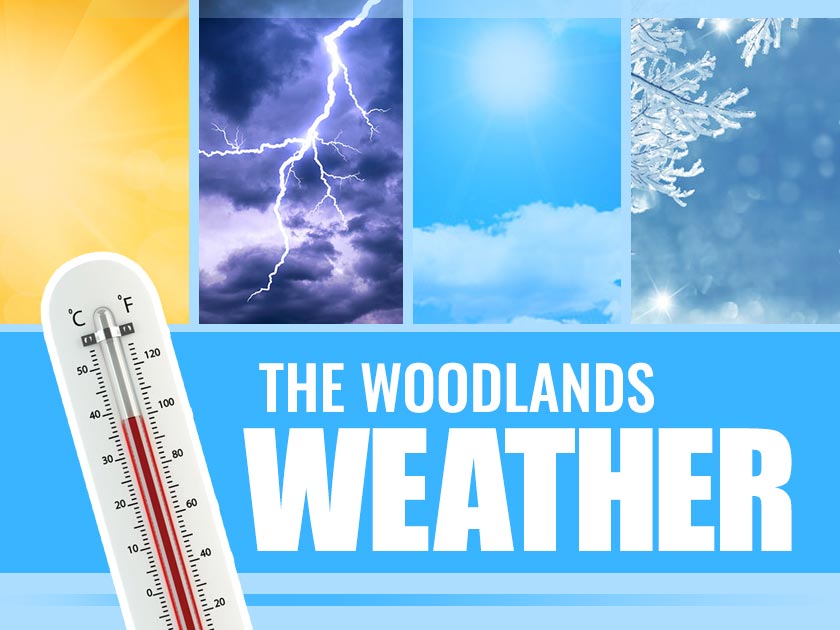 THE WOODLANDS, TX -- The theme for this week's forecast is rain in The Woodlands.
We saw a few showers on Monday and we'll see more coming up later this week. Rain chances remain in the forecast until Thursday, when we get a break. Rain chances will range from 60% to 80% on Tuesday and Wednesday, respectively. Temperatures will remain mild, in the 60s and 70s throughout the forecast.
On Thursday, We'll see partly cloudy skies and plenty of sunshine on Friday, before rain chances return this weekend into next week.
Articles by Month of Posting