/

/

/

Killen's BBQ Coming Soon to The Woodlands
Killen's BBQ Coming Soon to The Woodlands
By:
Woodlands Online | Published 02/10/2020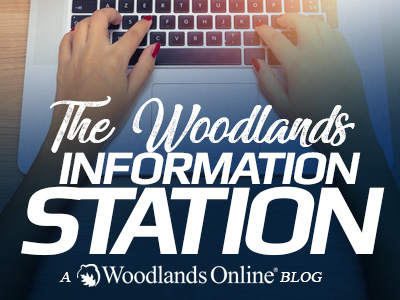 THE WOODLANDS, TX -- If Texans know how to do something right, it's definitely BBQ. A BBQ favorite, Killen's BBQ, will soon be coming to The Woodlands.
Woodlands Online is still working to gather details on this new restaurant, but from the information we were able to gather, Killen's BBQ will soon be occupying the former Culver's restaurant space in Shenandoah.
Stay tuned for more information.
Articles by Month of Posting