/

/

/

Potts Law Firm Launches Website For 'Houston's Most Dangerous Roads'
Potts Law Firm Launches Website For 'Houston's Most Dangerous Roads'
By:
Woodlands Online | Published 02/12/2020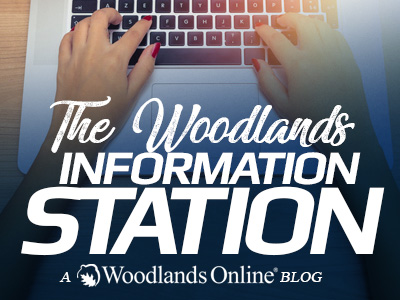 HOUSTON, TX - Potts Law Firm, LLP announces the launch of new website, Dangerous Roads Houston, which was created in an effort to raise awareness of traffic accidents in Houston and promote road safety for residents and visitors. The map highlights accident hotspots across the city through data provided by the Texas Department of Transportation (TxDOT) from 2011-2018 and will expand to include 2019 traffic data as it becomes available.
Derek Potts, National Managing Partner of Potts Law Firm LLP, was inspired to create this site after observing the staggering number of people killed on Texas roads, which has continued to be a problem over the years. According to TxDOT, there were no deathless days on Texas roadways in 2018, and there were 64,126 crashes total in Houston. The total number of motor vehicle traffic fatalities in Texas in 2018 was 3,639, and 590 of those fatalities were in the Greater Houston area. These overwhelming statistics prompted Potts to create this website to serve as a resource and awareness tool for the city of Houston and the surrounding area.
"The goal is to alert people and show them where most of the deaths and serious accidents have been occurring," said Potts. "My hope is to make drivers more vigilant, particularly on the most dangerous roads, which in turn could potentially save lives."
November 7, 2019 marked the 19th consecutive year with no deathless days on Texas Roadways, and through the creation of this website, Potts Law Firm hopes to do their part in the Texas Department of Transportation's annual campaign to #EndTheStreakTX.
Anyone interested in learning more about Houston roads and practicing safe driving can visit the site at https://www.dangerousroadshouston.com/ and navigate the interactive map which displays the most dangerous roadways in Houston and allows visitors to filter the data by year, level of injury and accident type. The website will be updated regularly when new data is available. Site visitors can also read more about Potts Law Firm's experience in auto and trucking accident cases and what to do if you are in an accident. Auto accidents can be caused for multiple reasons including driver and trucker negligence, defective automobiles and trucks and dangerous road conditions.
Articles by Month of Posting