/

/

/

Flood Zones- What Are They & Why Do They Matter?
Flood Zones- What Are They & Why Do They Matter?
By:
Beth Ferester & Company | Published 02/14/2020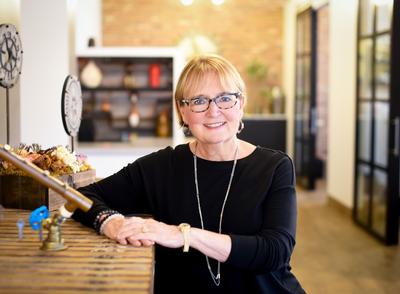 Ask anyone considering buying or selling a home about flood zones and what they mean, and you're likely to get a variety of answers. A common misconception is that homes that lie within the "100-year flood zone" are expected to flood only once every 100 years. The same holds true for the ones in the "500-year flood zone". This is simply not the case! Flood zones are areas that indicate the level of flood risk or flood hazard for a particular location. With some of our area having been affected by Hurricane Harvey and others by the Memorial Day and Tax Day floods, this is an area of great importance when looking to buy or sell a home. In the highest-risk flood zones, congress has mandated federally regulated or insured lenders to require flood insurance on mortgaged properties. Outside of these areas, homeowners still have the ability to purchase flood insurance policies at a regulated rate, and mortgage lenders may still require coverage.
to continue reading please go to https://ferester.com/flood-zones-what-are-they-why-do-they-matter/
Articles by Month of Posting