/

/

/

HS Boys Soccer: Grand Oaks comeback falls short
HS Boys Soccer: Grand Oaks comeback falls short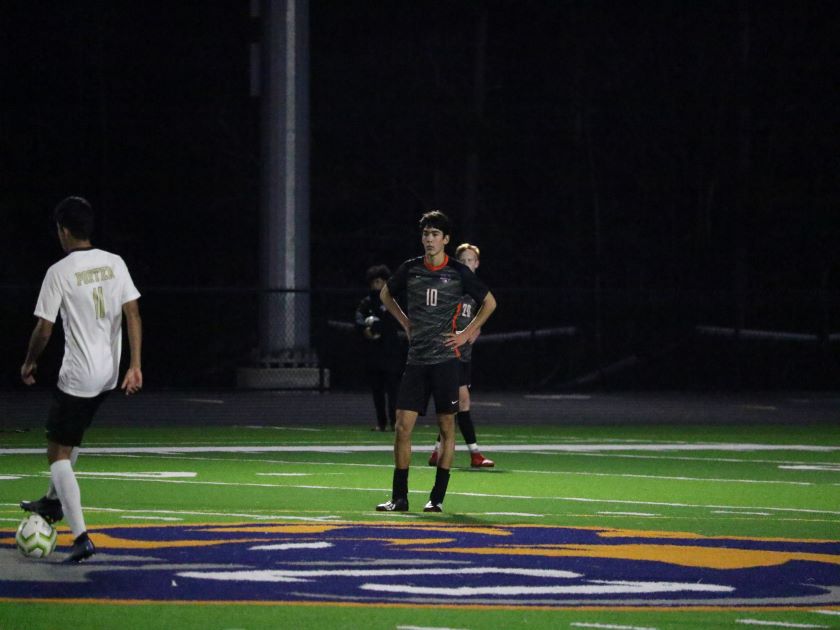 A pair of stunning free-kick goals nearly completed an unthinkable comeback by Grand Oaks in the 3-2 loss to the Porter Spartans on Friday night. Porter scored the game's opening goal just 30 seconds into the match to silence the home fans. The Spartans didn't take much longer to add two more and before you knew it, the game seemed out of reach.
However, Benji Alvarado slightly opened the door to the possibility of a comeback when his free-kick smashed through the Porter wall and into the back of the net near the end of the first half. Grand Oaks' confidence slowly began to build afterward and the Grizzlies put together a much stronger performance in the second half.
With five minutes and change left to play, Alvarado produced more free-kick magic and the three-goal comeback attempt became a lot more interesting. However, Porter was able to survive the last few minutes to pick up the road win.
Articles by Month of Posting