/

/

/

The Woodlands Christian Academy wins TAPPS 4A Boys Basketball State Championship
The Woodlands Christian Academy wins TAPPS 4A Boys Basketball State Championship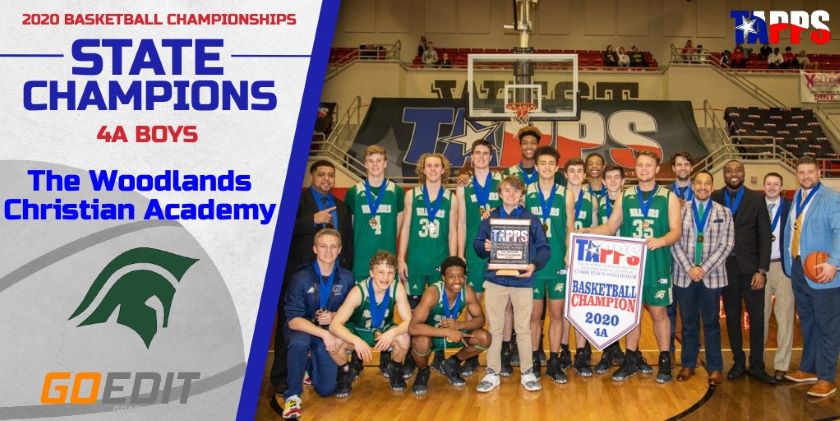 For the second time in three years, TWCA Warriors are state champions. The Warriors defeated the Covenant Christian Cougars 68-50 to regain the title after coming up short in last season's championship game.
TWCA cruised to the win behind 21 points from senior guard Bakari LaStrap. Austin Benigni dropped 20 and Tucker Nooe supplied 10 in the victory.
The Woodlands Christian Academy finishes the season 27-6 overall, undefeated in district play, and the Warriors had four players make the all-tournament team.
Articles by Month of Posting