/

/

/

Fashion for Food Fundraiser in The Woodlands; Community Members Take to the Catwalk for a Cause
Fashion for Food Fundraiser in The Woodlands; Community Members Take to the Catwalk for a Cause
By:
Woodlands Online | Published 03/02/2020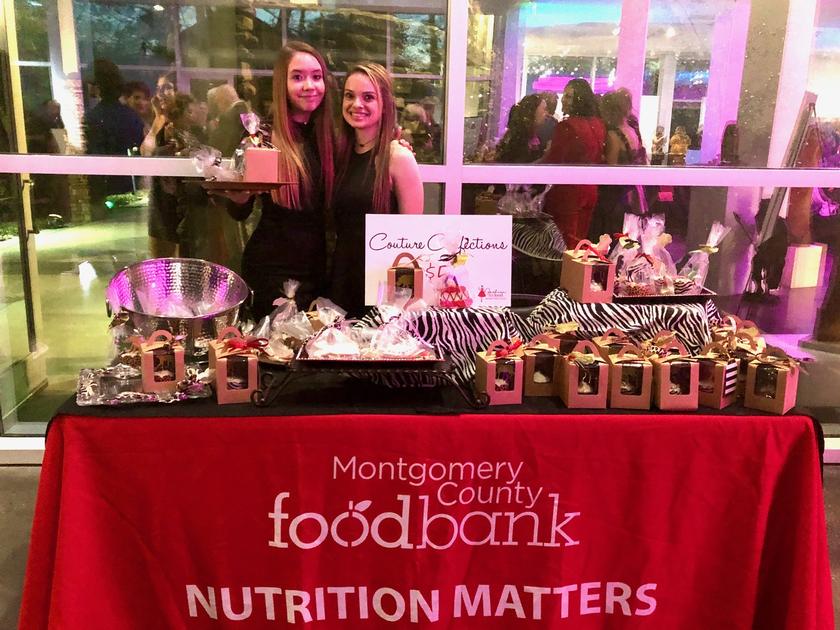 THE WOODLANDS, TX – "Think about the people that you might not know, the people that you haven't met, and the stories you've never heard, and maybe the stories that you can't relate to," Said MC Monette Smith to the audience as she opened the Fashion for Food event.
The 2nd Annual Fashion for Food took place Feb. 27 at the Glade Cultural Center. It was a fundraiser in the form of a fashion show, in which proceeds benefited Montgomery County Food Bank.
Allison Hulett, President and CEO of Montgomery County Food Bank told the audience that with the help of 70 partner agencies and seven thousand community volunteers last year alone, the nonprofit serves seven million meals every year to about 30 thousand individuals each month.
"We are able to do a lot, but there's over 70 thousand individuals in Montgomery County today that are food insecure," Johnson said, noting that events like Food for Fashion make a considerable impact on the lives of families in crisis, homeless teens, battered women, and the homeless. Incredibly, along with ticket sales, each raffle ticket purchased for the live auction translated to 250 meals.
Gala Co-Chairs Amy Lampman and Misti Jeter organized the event. Just prior to the show's open, Montgomery County Women's Council of Organizations presented Lampman with the 2020 Montgomery County Women of Distinction Award, in recognition of her hours of dedication and loyalty to the cause.
The models, all members of the community, devoted their time as well. Watch them strut their stuff in this video montage!
Articles by Month of Posting