/

/

/

Daylight Savings Time Begins This Weekend in The Woodlands
Daylight Savings Time Begins This Weekend in The Woodlands
By:
Woodlands Online | Published 03/04/2020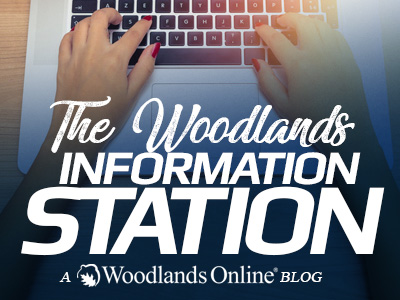 THE WOODLANDS, TX - It's that time of year again. Daylight savings time begins this Sunday at 2:00 AM. Before you go to bed on Saturday night, "Spring Forward" one hour.
Though we'll be losing one hour of sleep, we'll gain one more hour of light, with the sun setting at 7:26 PM. Daylight savings time will end on Sunday, November 1 when we'll "Fall Back" one hour.
What will you do with the extra hour of light?
Articles by Month of Posting