/

/

/

Coronavirus; U.S. Chamber of Commerce Releases Resources and Guidelines for Businesses
Coronavirus; U.S. Chamber of Commerce Releases Resources and Guidelines for Businesses
By:
Woodlands Online | Published 03/04/2020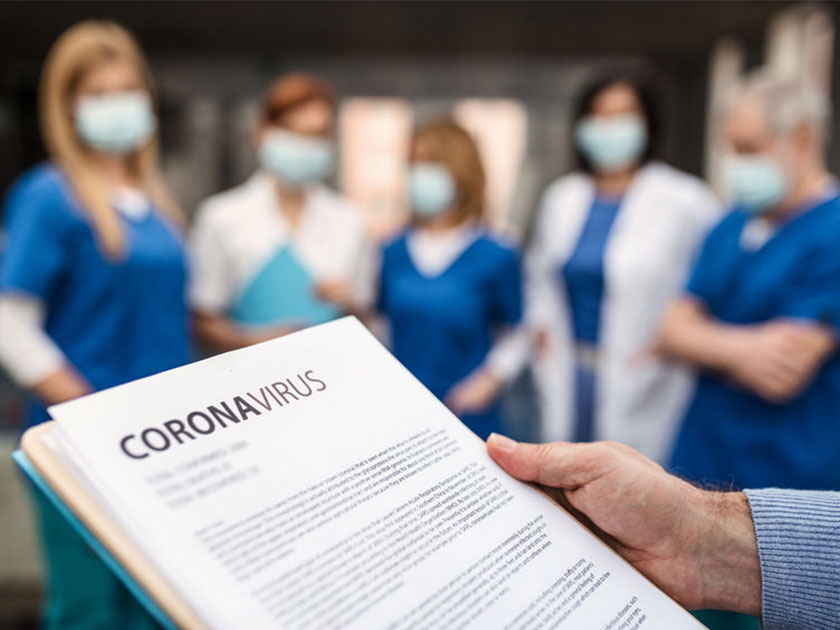 THE WOODLANDS, TX – Amidst reported cases of Coronavirus in the United States, The U.S. Chamber of Commerce released a webpage including resources and guidelines to help the business community prepare, as best as possible, to protect the health of their employees.
The U.S. Chamber of Commerce stated that, "All employers should be ready to implement strategies to protect their workforce from the Coronavirus while ensuring continuity of operations."
The public can download guides created by the U.S. Chamber of Commerce Foundation, "which are based on information provided by the Centers for Disease Control and Prevention (CDC)."
The guides include, Workplace Tips for Employees, and Guidance For Employers To Plan and Respond To Coronavirus. Resources from the Center for Disease Control and Prevention encompass: What You Should Know, Situation Updates, Travel Health Notices, and Guidance for Businesses.
A video link to the, "Coronavirus Press Conference: The Business Community Impact and Response," is also provided, as well a look into the Economic Impact: In the U.S. and Around the World.
Click to explore the U.S. Chamber of Commerce webpage
Visit The Woodlands, the official destination marketing organization for The Woodlands, also released a statement concerning Coronavirus. Review that statement here.
Articles by Month of Posting