/

/

/

To Our Wonderful and Loyal Customers
To Our Wonderful and Loyal Customers
By:
Schilleci's New Orleans Kitchen | Published 03/17/2020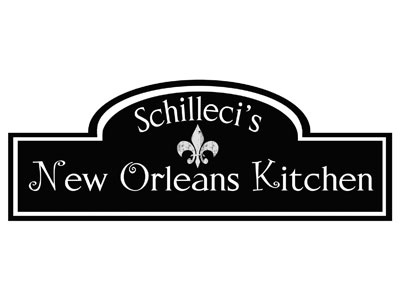 At Schilleci's New Orleans Kitchen, we work hard every day to ensure the health and well-being of our customers and employees. We believe the value of a delicious meal in a cozy environment begins and ends with cleanliness and food safety. When our ability to provide that value is potentially compromised, we know we have to take a step back.
As you all know, our community has all been impacted by the COVID-19 outbreak, and in an abundance of precaution we have made the difficult decision to temporarily close our restaurant. Please note that as of this date, we are Blessed that none of our employees have displayed any symptoms of this dreadful virus.
As fellow members of our wonderful community, we stand with you during the days ahead. We take seriously our role in minimizing the spread of coronavirus, and in keeping our employees and customers safe.
We look forward to the resumption of normal operations at Schilleci's, and we'll be sure to let you know when we open the kitchen again.
Sincerely,
The Schilleci Family and our Employees
Schilleci's New Orleans Kitchen Blogs: (3)
Articles by Month of Posting