We are Open
By: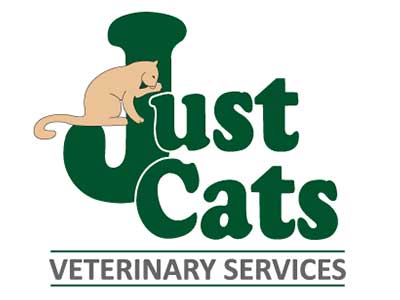 Just Cats Veterinary Services | Published 03/19/2020
While we remain friendly - we are currently a no hand-shake zone, and our staff is participating in social distancing of 6 feet. Due to community spread of COVID-19 in our area we will now be requiring car-side and drop-off appointments for the majority of patients in order to minimize exposure and risk to our staff. We will also require you to fill out patient history forms online prior to the appointment time. This change will go into effect Thursday, March 19, 2020.
As things progress with the COVID-19 pandemic, we may be making daily changes! Please visit our website at https://www.justcatsvets.com/covid-19.pml to keep up with the most up to date information so we can ensure you, your kitty, and our staff stay healthy.
We welcome your feedback and will strive to continue to provide the best service and care for you and your cats!
Just Cats Veterinary Services Blog Blogs: (3)
Articles by Month of Posting