/

/

/

TSO Woodlands Temporarily Closing Starting 3/21 to 4/4
TSO Woodlands Temporarily Closing Starting 3/21 to 4/4
By:
Texas State Optical (TSO) - Woodlands Linh Yee-Young,OD | Published 03/19/2020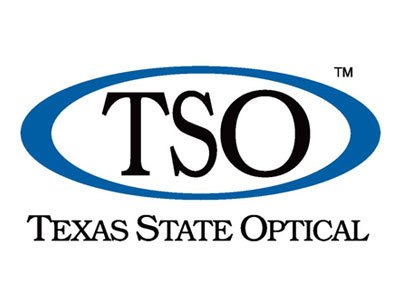 To Our Patient Family,
Due to the COVID-19 pandemic and in the best interest of public health to help flatten the curve, our office will be following the CDC guidelines to postpone all routine eye care visits. We have made the decision to reduce our services to urgent/emergent eye care only until April 4th at which time we will re-evaluate.
What Does This Mean?
Although the physical office will be closed starting Saturday March 21st, there will be limited staff available to answer questions, place contact lens order, schedule urgent/emergent patients, etc. by phone from 10am – 4pm Monday through Friday.
We are offering to extend contact lens prescriptions for up to 6 months for current patients without any vision problems. If you are in need of contact lenses, please call the office at 281-681-3937 to discuss or to place an order.
Dr. Young is still available for red eyes, sudden vision changes, injuries, and other urgent issues for both new and established patients. Call the office to schedule an appointment if you feel your need meets these criteria.
If you have glasses ordered that are ready for pickup, we will be delivering or shipping those to you at no cost and will contact you with information. Call the office with questions.
Contact lens orders will be delivered direct to you with no cost for shipping also.
As always, we are here for you if you need us and if you have questions about your specific situation please feel free to call or email! God bless & stay safe!
Thank you for your understanding during this challenging time!
The Doctors and Staff of TSO Woodlands
Texas State Optical - Woodlands Linh Yee-YOung, OD Blogs: (4)
Articles by Month of Posting