/

/

/

Montgomery County launches Coronavirus Response Hub
Montgomery County launches Coronavirus Response Hub
By:
Woodlands Online | Published 03/19/2020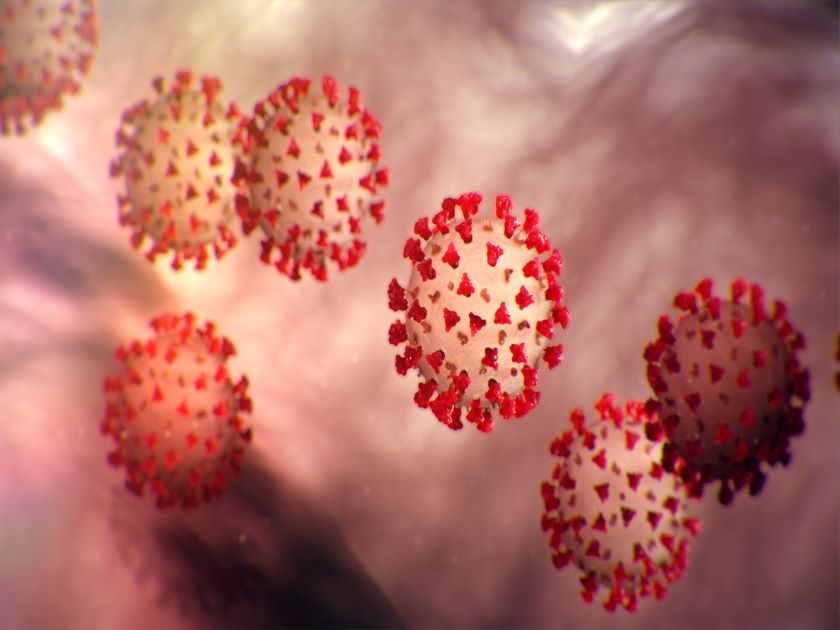 Staying informed with the latest, factual information is important during a global health emergency. To provide the community with all the essential details, Montgomery County has created a Coronavirus Response Hub.
The site contains up-to-date stats showing the number of cases, deaths, and recoveries, school and government closings, etc. The site also provides contact information for call centers and health organizations. If you have questions related to COVID-19 such as the signs and symptoms, the Response Hub provides answers.
To see these features and more, visit https://coronavirus-response-moco.hub.arcgis.com/
Articles by Month of Posting