/

/

/

We are open! Your safety remains our top priority.
We are open! Your safety remains our top priority.
By:
Medical Aesthetics and Laser | Published 03/24/2020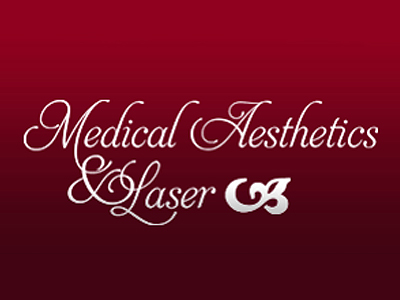 Dear Valued Patient,
We continue to maintain a safe environment for our patients and staff.
The health and safety of our patients is our primary concern and the cornerstone of our practice philosophy. We are closely following the CDC (Center for Disease Control) for updates on monitoring the risks posed to our patients by the COVID-19 Coronavirus outbreak.
We request that you please join our efforts to keep a safe environment for everyone. *Please be sure to wash your hands thoroughly and vigorously before each appointment, for at least 20 seconds.*
Our office cleans and disinfects the office throughout the day; this includes all surface areas that we are touching, counter-tops, doorknobs, exam chairs, and tables.

Here is a link to the CDC's website providing information regarding how to protect yourself, your family, and your community:
www.cdc.gov/coronavirus/2019-ncov/community/index.html
We ask that patients do not physically enter the office, and postpone your appointment with us, if any of the following applies to you:
You feel sick or have a fever, cough, or difficulty breathing
If you have traveled overseas recently.
If you have a family member who is sick.
If you are in need of products, please give us a phone call and we will ship to you for FREE during this time. (281) 419-2220
Our new hours of operation are as follows:
Monday: CLOSED
Tuesday: 9:00am - 5:30pm
Wednesday: 9:00am - 5:30pm
Thursday: 9:00am - 5:30pm
Friday: CLOSED

Thank you for your cooperation.
Please let us know if you have any questions or concerns.
-Medical Aesthetics and Laser Team
Articles by Month of Posting