/

/

/

The Great American Take-Out Day Urges Patrons to Support Their Local Restaurants
The Great American Take-Out Day Urges Patrons to Support Their Local Restaurants
By:
Woodlands Online | Published 03/24/2020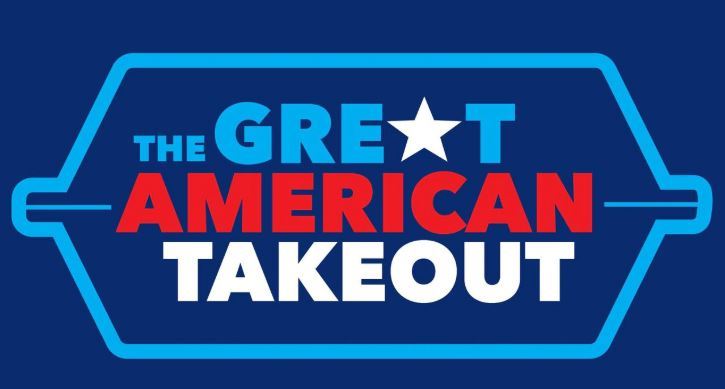 THE WOODLANDS, TX - The Great American Take-Out Day happens every year, on March 24, and urges patrons to support their local eateries by ordering take-out.
This year, the annual day takes on even more meaning, as the country tries to come together to support small, locally owned establishments. You can partake in this day, while helping your favorite local restaurant by ordering food to-go.
Below are just a sample of local Woodlands-area restaurants. You can call to place your order, order through the restaurant's app, or simply drive up to the drive-thru (if they offer drive-thru services regularly).
Order takeout from your favorite local restaurant today! #GreatAmericanTakeout
Articles by Month of Posting