/

/

/

Temporary Closure - COVID-19 Update
Temporary Closure - COVID-19 Update
By:
Medical Aesthetics and Laser | Published 03/26/2020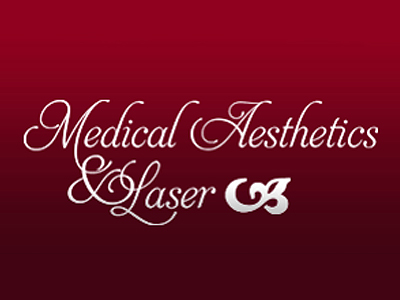 Dearest Patients,
Accordingly to Mark J. Keough, County Judge of Montgomery County, Texas, We will be temporarily closed until April the 6th, 2020. This date will be adjusted accordingly to Montgomery County standards, unless terminated or modified.
If you have an appointment on our books between now and April the 6th, we will be leaving the appointments on the books, so when we do return, we will know who we need to reschedule. We will be in contact with each of you then.
We are still able to send out vitamins and products to you, if needed. Please call us at (281)419-2220
As always, thank you for your patience and understanding.
Sincerely,
Your Medical Aesthetics and Laser Team
Articles by Month of Posting