/

/

/

Minuteman Press The Woodlands - BounceBackUSA Initative
Minuteman Press The Woodlands - BounceBackUSA Initative
By:
Minuteman Press | Published 12/10/2021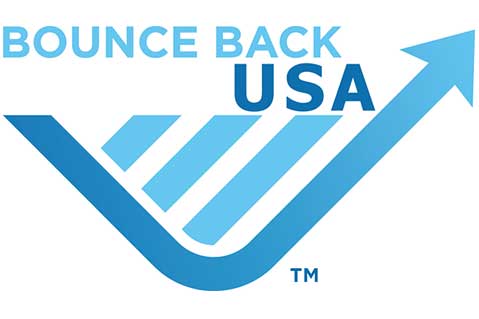 THE WOODLANDS, TX -- Firstly, from all of us here at Minuteman Press The Woodlands, we sincerely hope that you and your families are staying safe and healthy during this unprecedented time in history. One day, the next generation will not only learn about the COVID-19 pandemic of 2020 in history class, but they will also learn about the great American recovery that followed. The only way that we in The Woodlands / Spring are going to help write that recovery chapter is by uniting as a community and helping all of our neighbors.
At Minuteman Press The Woodlands, we are doing our part to author America's recovery story by running the Bounce Back USA initiative. Bounce Back USA was created by Minuteman Press to offer two free services to help support all of our neighboring businesses as we find a way to work together through these trying times. First, we are distributing COVID-19 awareness and prevention posters at no charge to any business in our service area. Second, we are providing free local advertising on our site https://bouncebackusa.minuteman.com/locations/tx/spring/ to stimulate business and help all of our neighbors overcome the tremendous economic effects of the COVID-19 pandemic. We truly believe that a rising tide will lift all ships, and we want to make sure our communities stay afloat.
Please use the form on our page to submit your company's special offer or supportive message for publishing on our site at no charge. Just upload your logo and the message or offer, and we'll publish your message in the appropriate category.
Join the coalition now to show your support and solidarity with the business community in our neighborhood!
Minuteman Press The Woodlands
1626 Rayford Rd. The Woodlands, Texas 77386
Phone: (281) 651-4643 / Fax: (832) 813-8139
www.thewoodlands.minutemanpress.com
E-mail: thewoodlands@minutemanpress.com
Minuteman Press Blog Blogs: (2)
Articles by Month of Posting