Playing With Purpose Is Back!
By: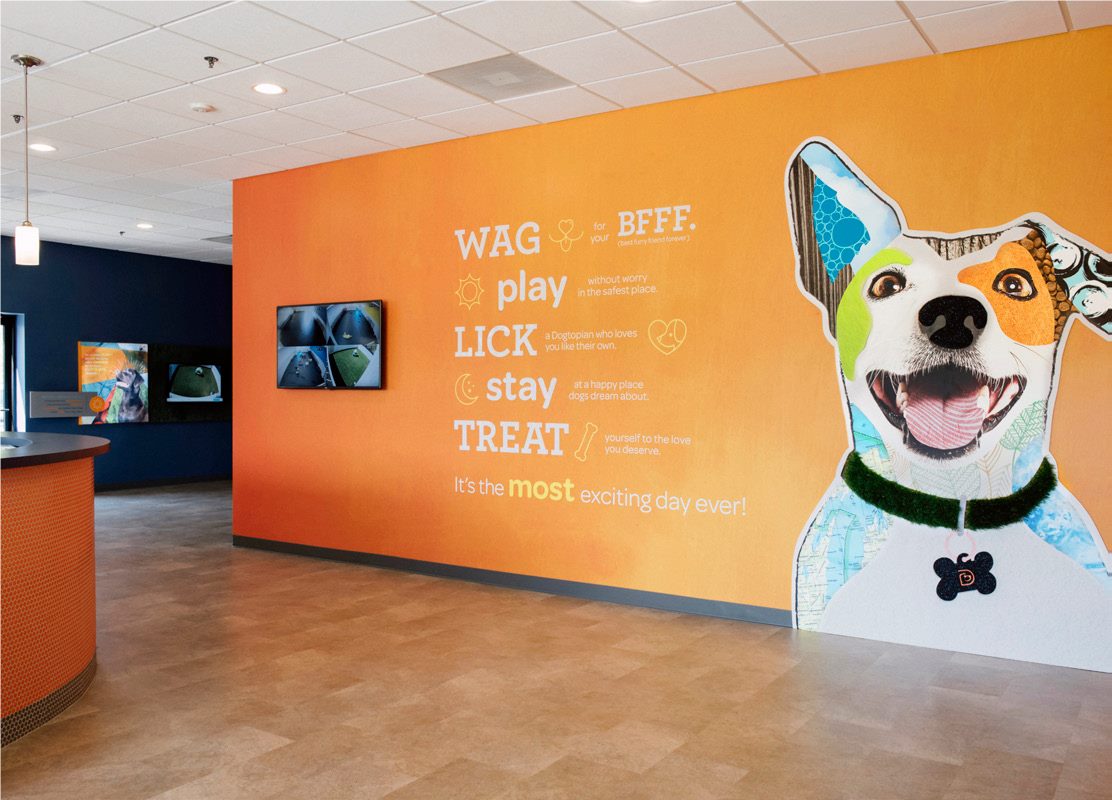 Dogtopia | Published 04/20/2020
Greetings!
School is IN!
You might be homeschooling your children for quite awhile longer, but school is in session this week as our Playing with Purpose sessions continue! See our events tab here or in your app for details. Thanks for your partnership that allows us to live out Dogtopia's Noble Cause:
To enhance the joy of dog parenthood and enable dogs to positively change our world!(click for details - turn your volume on)
Pictures and videos of this week are on Instagram and Facebook (click on these links and follow us!). Here are links to the favorites - you really want to see these, so make sure your volume is up and click on each one below!
Friendship to "My Girl" by The Temptations 1965
Fresh Friday! to "The Fresh Prince of Bel-Air" 1990
L-O-V-E to "L is For The Way You Look At Me" 2007
Meet The Staff "So No One Told You Life Was Gonna Be This Way" 1995
COVID-19 Update:
Although there are new Federal, State, and County COVID-19 updated guidelines, for the continued safety and health of our employees and customers, we will continue our current CDC recommended social distancing and "no touch" curb side pick up and drop off process until further notice. We are extremely blessed to have 100% of our staff healthy and working with your pups each day!
-----
Puppy Love Experts
Don't forget to tell your friends that we're the Puppy Love Experts! For every new dog you introduce to us, we'll give you a free day of daycare. Ask the front desk about our referral program for more information.
-----
New to Dogtopia?
Anyone purchasing a new membership gets FIVE EXTRA FREE DAYS! Getting started is easy - simply click here to Schedule a Meet & Greet. Please mention the "FIVE FREE DAYS WITH MEMBERSHIP" special when you call to book your Meet and Greet appointment.
A reminder that for the safety and health of our employees and customers, our lobby is closed - so please use our "no touch" social distancing approved drop off and pick up process in compliance with CDC guidelines. Simply stay in your vehicle and we will come out to you. Also, during this time we are not conducting tours of our daycare facility but our virtual tour is available on-line. Directions: 1) Click "Virtual Tour" below; 2) scroll down until you see the picture below; 3) click to enter the tour; 4) toggle to full screen (black box in top right corner); and, 5) follow the white < > arrows to walk down the hallways, go in the pup's playrooms, see the outdoor play area, etc... Enjoy!
Thank you again for your prayers and support as we continue building the safest and highest quality dog daycare facility in our community!
John, Sandy, Chelsea and the staff at Dogtopia The Woodlands North
Articles by Month of Posting