/

/

/

Coping During a Pandemic; The Woodlands Behavioral Health & Wellness Center Offers Support
Coping During a Pandemic; The Woodlands Behavioral Health & Wellness Center Offers Support
By:
Woodlands Online | Published 04/28/2020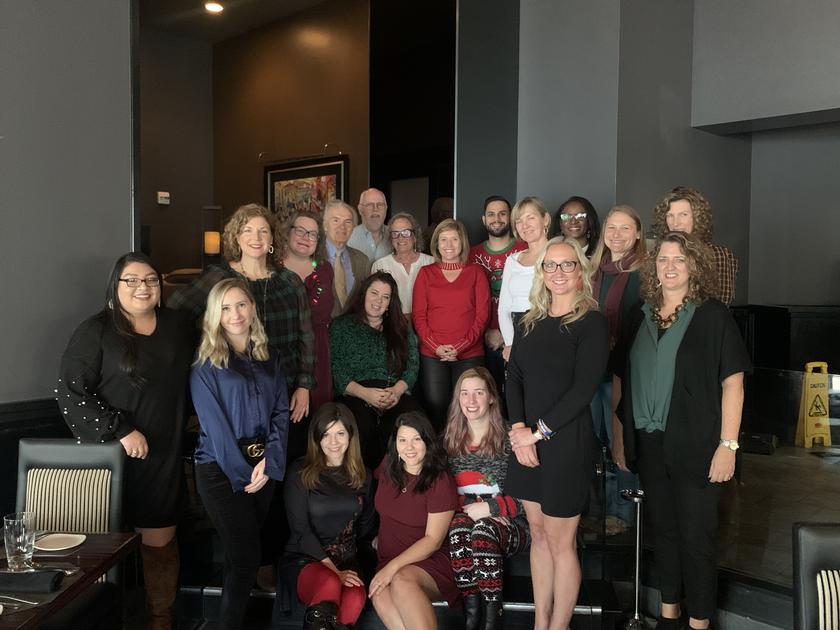 THE WOODLANDS, TX -- "I think there's a significant chance that [the pandemic] can impact mental health, especially in a negative way," said Clinical Psychologist Melissa Mignogna, Ph.D, who works at The Woodlands Behavioral Health & Wellness Center.
She said that reduced contact with loved ones and friends, a lack of routine, and the threat posed by the virus itself can be a major source of anxiety and increased depression for individuals.
To help with these difficult times, The Woodlands Behavioral Health & Wellness Center offers complimentary consultations to help children and adults determine if a counseling, medication or group therapy would be beneficial. They also offer Executive Skills Coaching to help children and parents create schedules and organization that will help them regulate behavior, improve academics, and meet at home demands.
Parent coaching is an option as well. It provides parents with new tools to utilize with their children. These tools help model healthy relationships and understanding of the world as it is in today's environment, and cultivate effective parenting techniques that make sense to both the child and the parent.
The Center has also created a package for couples utilizing the Gottman Therapy Method. This consists of 5 sessions aimed at helping couples reconnect and understand each other.
Lastly, they have put together a young adult program. This pandemic has caused many young adults to not leave home, or, to return home suddenly due to colleges closing, lay offs and lack of funds. The program consists of individual therapy, group therapy and parent coaching.
Dr. Mignogna said that currently, what is considered to be normal day-to-day functioning has been thrown out completely. Utilizing community resources can be beneficial for all ages.
For further information, follow this link.
Articles by Month of Posting