/

/

/

TSO Woodlands Now Open!
TSO Woodlands Now Open!
By:
Texas State Optical (TSO) - Woodlands Linh Yee-Young,OD | Published 04/29/2020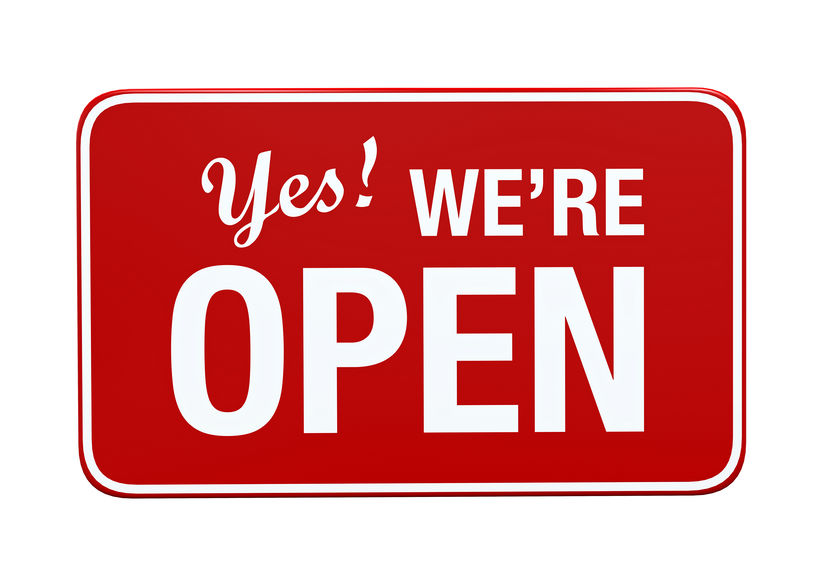 THE WOODLANDS, TX -- We are now OPEN with new hours from Monday-Friday 10:00am-5:00pm and taking appointments for all eye care services, including routine exams and optical services. Please call our office to schedule an appointment before coming. We are committed to providing our patients the care they need while ensuring the health and safety of both patients and the staff at TSO Woodlands. Due to the ongoing challenges of COVID-19, our office has implemented some new safety protocol to better serve you.
Limited Appointment Scheduling and Social Distancing - We will be offering fewer appointments and spacing them out in order to abide by Social Distancing guidelines and allow proper disinfection and sanitization between patient visits. We are limiting the amount of people in our office at one time and ask that only the patient that is scheduled come into the office for his/her appointment. Minors may be accompanied by one parent to the appointment.
Fever Free Environment and COVID-19 Screening - Upon entering our clinic, patients will have their temperature taken and anyone measuring 100°F or above will be asked to re-schedule. All patients will be screened for symptoms or possible exposure related to COVID-19. Our TSO staff will also be screened with the same protocol.
Face Masks - We ask any person entering our office to wear a face mask for both the safety of the patient and for our Doctor and staff. Any type of face covering such as a homemade mask, scarf, bandana, or handkerchief will be acceptable. All TSO staff will also be wearing a face mask when helping patients.
Cleaning Safety Protocol - We have increased our cleaning protocol. Our staff will be thoroughly disinfecting and sanitizing any medical equipment, furniture, pens, clipboards, door handles, bathrooms, and areas of patient contact before and after patient visits. All touched ophthalmic frames in the optical will be disinfected prior to being placed back on the retail display.
Curbside Service or Contactless Delivery - For pick up of glasses or contact lenses, we can bring items directly to your car. Pull up to the front curb and call us when you arrive. If you prefer a contactless delivery, we can mail products directly to your home or you may pick up from a designated drop box located at our front door. We'll coordinate with you to determine the preferred delivery method of your products.
As we implement these new changes to our office, we thank you for your patience and understanding as we navigate this challenging time. We will continue to re-evaluate and adapt our services and availability as circumstances related to COVID-19 evolve. We look forward to seeing our patients back in the clinic again and strive to provide excellence in eye care while maintaining your health and safety as our highest priority.
Warmest Regards,
Dr. Young and TSO Woodlands Staff
Texas State Optical - Woodlands Linh Yee-YOung, OD Blogs: (4)
Articles by Month of Posting