/

/

/

We are re-opening! Our Updated COVID-19 Protocol and Guidelines
We are re-opening! Our Updated COVID-19 Protocol and Guidelines
By:
Medical Aesthetics and Laser | Published 04/30/2020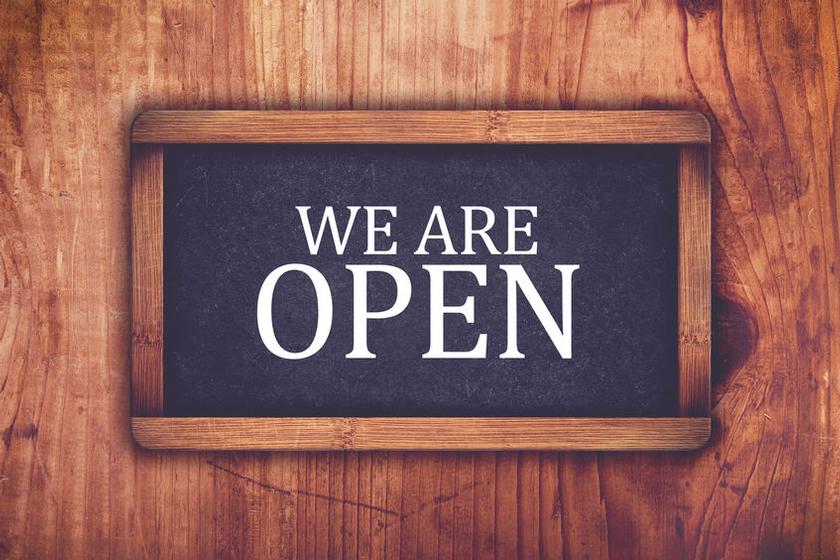 THE WOODLANDS, TX -- Your safety here at Medical Aesthetics and Laser safety remains our number one priority. As we prepare to reopen our practice, we are implementing a safety protocol to minimize risk and to adhere to social distancing guidelines. We are so excited to be back in the office and serving you! During this time, we are following CDC and Federal Government Guidelines to start operations again. Please note our updated guidelines for when coming to your next appointment.
We encourage you to arrive to your appointment wearing
a facemask.
Please fill out our COVID-19 Questionnaire and Protocol/Guideline sheets when you arrive to the lobby.
With 6 feet social distancing and minimizing group settings still in effect, please give us a call when you arrive for your appointment. Once the previous patient leaves, we will call you to let you know that you may come into the office lobby. We will not be letting anyone use the waiting area during this time.
Please come to your appointment alone. Any additional persons will be asked to wait outside or in their car. We ask you to please make arrangements for someone to look after any children while you come to your appointment.
When you arrive to the office, someone at the front desk will be taking your temperature. Anyone with an elevated temperature of 99 degrees or higher may be asked to reschedule.
Once your forms are complete, and your temperature has been taken, you will then be asked to wash your hands in our restroom before you are taken into a treatment room.
Wash or sanitize hands before and after the payment process.

We thank you for your compliance and your understanding in our new guidelines. We will continue to provide updates as policies and guidelines change.
We look forward to seeing you soon!
Please let us know if you have any questions or concerns.
Sincerely,
The Medical Aesthetics and Laser Team
Articles by Month of Posting