/

/

/

Dash Teams to Join USYS Frontier Development League
Dash Teams to Join USYS Frontier Development League
By:
Houston Dynamo | Dash Youth Soccer Club | Published 05/05/2020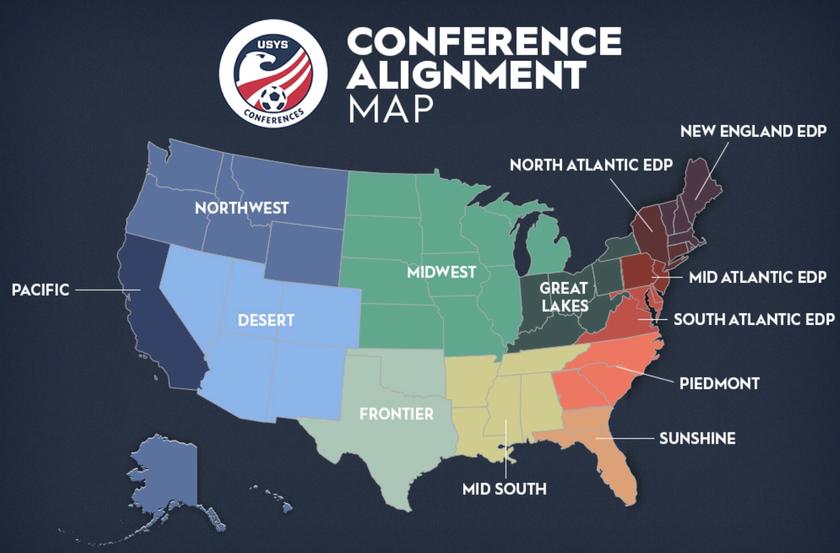 As the 2nd tier of the Dash Youth elite development pathway, we are creating additional opportunities for development and increased exposure to college coaches for players on these teams.
Therefore, for the upcoming season, we will be competing in the U.S. Youth Soccer ("USYS") Frontier Development League ("FDL").
By joining this league, we are immediately eligible for the USYS South Texas State Championships and have the opportunity to compete and qualify for the USYS National League and USYS Regional Championships.
The Frontier Conference will include: Houston Dash (Houston); Dallas Texans (Dallas), FC Dallas (Dallas); D'Feeters (Dallas); Solar (Dallas).
Frontier Development League Announcement - CLICK HERE
The FDL will offer competition for girls in the U13, U14, U15, U16, U17 and U19 age groups for the 2020-21 season. Each club participating in the FDL will field one team in each age group. The league will operate on a home-and-away schedule, with teams traveling as a club to each opposing club during the season.
The Development Player League ("DPL") will remain our primary league. The DPL started as a home for the Development Academy second teams. It currently serves as the 2nd tier of play for the Girls Academy ("GA") clubs. Membership into the DPL is open to qualifying clubs outside the GA as well. All players will have the opportunity to play high school soccer.
Development Player League Information - CLICK HERE
Should you have any questions, feel free to contact Randy Evans, Director of Coaching - Dash at revans@dynamodashyouth.com.
"The Houston Dash are thrilled to be participating in the Frontier Development League this year. We value the opportunity to compete against other clubs across different platforms. We are 100 percent sold on the development model associated with the club vs. club format. Clubs take responsibility for the development of every team and every player, then you go to battle against other top clubs to evaluate the progression of their program. US Youth Soccer has done a great job to evaluate the landscape and make changes to enable this type of format and we believe it will help raise the level of play both regionally and nationally."
Randy Evans, Director of Coaching for Houston Dash.
Articles by Month of Posting