/

/

/

Student at The John Cooper School Highlights Opportunity to Help Montgomery County Residents
Student at The John Cooper School Highlights Opportunity to Help Montgomery County Residents
By:
Woodlands Online | Published 05/05/2020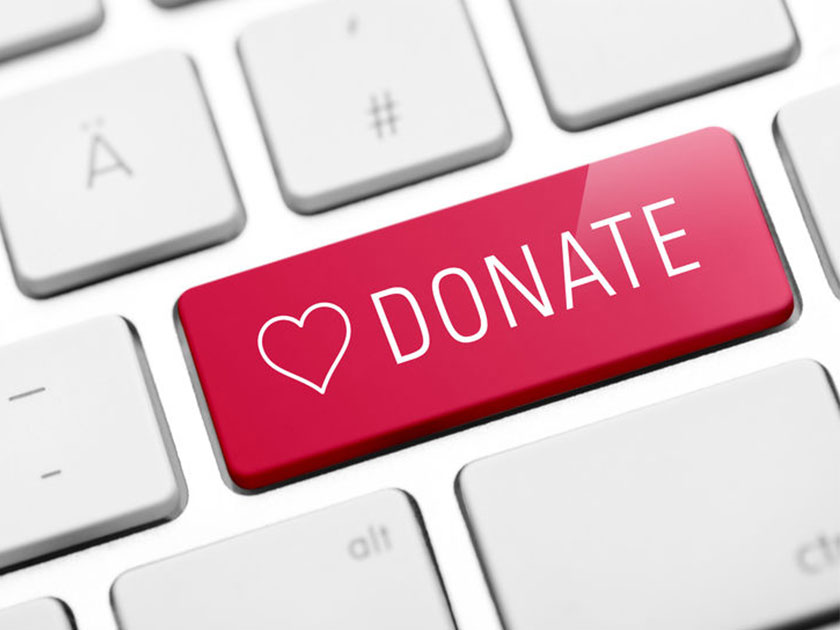 MONTGOMERY COUNTY, TX – In trying times, individuals turn to nonprofit organizations for a helping hand. To meet the current increase of demands due to COVID-19, TeachAcademic, Community Assistance Center, and Montgomery County Community Foundation, have come together to support local residents.
"Our initiative phrase is, 'By the People, for the Community'," said volunteer Jay Suresh. Suresh is a junior at The John Cooper School who hopes to raise awareness of this life-impacting effort.
The money raised through donations will provide mortgage assistance, rent coverage, necessary prescriptions, groceries, and transportation to medical appointments for individuals and families within Montgomery County. It will also be used to fill care kits for the homeless.
"Experiencing Harvey, and now COVID-19, I feel like something has to be done," Suresh said. "That's what really brought me to help."
For further information on the organizations involved, read this article.
To support this crucial cause, donate here.
Articles by Month of Posting