Caribbean Dreaming
By:
Fox Travel - Associate, American Express | Published 05/08/2020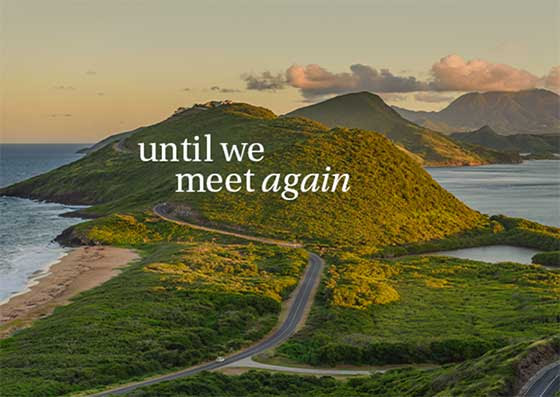 THE WOODLANDS, TX -- Have you been dreaming about trade winds and the sounds of the ocean? Do you long for something tropical but not too far away? Do you want to connect with people who are not in your local area or your house? Well, our latest dreaming video fulfills all of these things and more.
The island of St Kitts features something for everyone. This enchanted island lies in the Southern Caribbean. A leisurely flight away but a world away in experience. Yes, this paradise has the required beaches. But it also has a beautifully mild tropical weather that brings out the lush green in the vegetation and a joy in the heart. You can view beautiful historical features or laze away the day snorkeling. The choice is yours.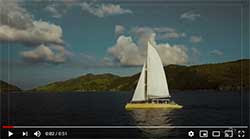 If you have wondered if this dream location is right for you, check out this video in our dream collection.

Fox Travel can't wait to discuss this destination with you. Give us a call at 281-363-0808