/

/

/

Stroke Myths: Find Out the Facts
Stroke Myths: Find Out the Facts
By:
Memorial Hermann The Woodlands Medical Center | Published 05/13/2020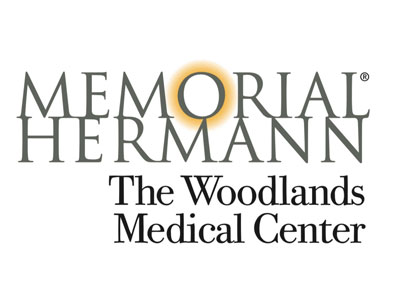 May is National Stroke Awareness Month. Did you know? Someone in the U.S. has a stroke every 40 seconds, and dies from stroke every four minutes. You can help combat this killer by arming yourself with the facts. Memorial Hermann Mischer Neuroscience Associates, and UTHealth Neurosciences physicians affiliated with Memorial Hermann Mischer Neurosciences–are setting the record straight on common stroke myths. For more information or to schedule an appointment with a neurologist in The Woodlands, visit memorialhermann.org/stroke or call 713.897.5900.
Read the answers; following are the myths:
1. A stroke is like a heart attack.
2. A stroke is a "brain bleed."
3. Strokes randomly occur and can't be prevented.
4. There is no treatment for stroke.
5. Mini strokes are not a cause for concern.
6. Strokes only happen to elderly people.
7. Strokes aren't hereditary.
8. Stroke recovery can only happen right after a stroke.
9. You can treat stroke symptoms by taking aspirin.
10. All hospitals are equally equipped to handle strokes.
Articles by Month of Posting