/

/

/

Obstacle Warrior Kids - The Woodlands Reopening May 19, 2020
Obstacle Warrior Kids - The Woodlands Reopening May 19, 2020
By:
Woodlands Online | Published 05/17/2020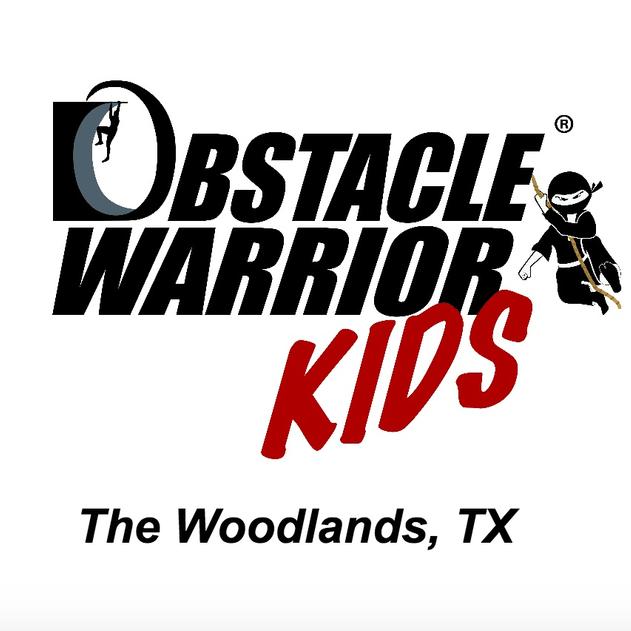 THE WOODLANDS, TX -- Obstacle Warrior Kids - The Woodlands have a tentative opening date of May 19, 2020 with some changes to our policies.
Employees: will have their temperature checked at the door. They will immediately go wash their hands thoroughly in the restroom. They will be required to wear masks to protect both themselves and others and will also minimize contact with guests/class students.
Guests: Will be required to wash their hands before they start to play. We will also have hand sanitizer placed throughout the facility so that they can clean their hands throughout their play time. We ask that if any guest is not feeling well and is exhibiting a fever to stay at home.
Facility: Since we will be hosting only private events, we will make sure that the events are spread out enough to give us time to sanitize the gym in between each group. We are also asking that all the waivers be filled out online prior to entering the facility so that you won't have to in store.
Open Play: We have made some changes that will be in effect until further notice. We will offer family outings while continuing social distancing. This means that if you would like to come to our gym, you can email us at owkthewoodlands@gmail.com or call us at the store (281-323-4719) to book a date and time for you and your family to come and play. You will have the gym to yourselves for the 1 hour or 2 hours that you have reserved. (6 guests/1 hr $100) (6 guests/ 2 hrs $150) please call for other pricing.
Private Parties. We will be offering the option for private parties as well(with restrictions). We have 2 different options: 10 guest private party $250 and 15 guest party $350. We are asking to keep the adults that attend to a minimum (4-6 parents). We will not be allowing any homemade food, all drinks must be in a container that can be wiped down as soon as it is brought in. There will also be ample seating so that the kids can be spread out and not right next to each other.
Classes will be closed for 2 more weeks, if you are interested in resuming classes please give us a call or email us.
Articles by Month of Posting