/

/

/

*5/22 Update - UIL to allow limited workouts in June
*5/22 Update - UIL to allow limited workouts in June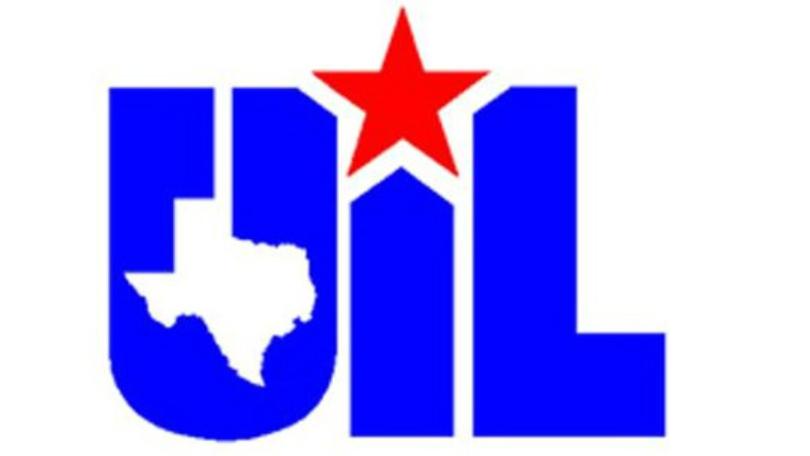 UPDATE: The UIL has released the guidelines for summer strength and conditioning guidelines. See the full details here:
https://www.uiltexas.org/files/policy/COVID-19-strength-conditioning-2020.pdf
In an email to athletics directors and coaches, UIL announced plans to allows teams to begin limited summer workouts starting June 8.
"UIL is aware of Governor Abbott's announcement yesterday," said Susan Elza, UIL Director of Athletics in the email. "We are currently, and have been, working with the appropriate state officials to allow schools to begin limited summer strength and conditioning on June 8, 2020. As soon as we have the details of that plan, we will release them to schools to allow time to plan and prepare for bringing students back to campus for these purposes. We hope to have those details released to you this week."
It's still early in the process, but this is an important step in the return of high school sports this fall.
Articles by Month of Posting