/

/

/

Local Out-of-Hospital Deaths Increase; Watch PSA Video from The Montgomery County Hospital District
Local Out-of-Hospital Deaths Increase; Watch PSA Video from The Montgomery County Hospital District
By:
Woodlands Online | Published 05/28/2020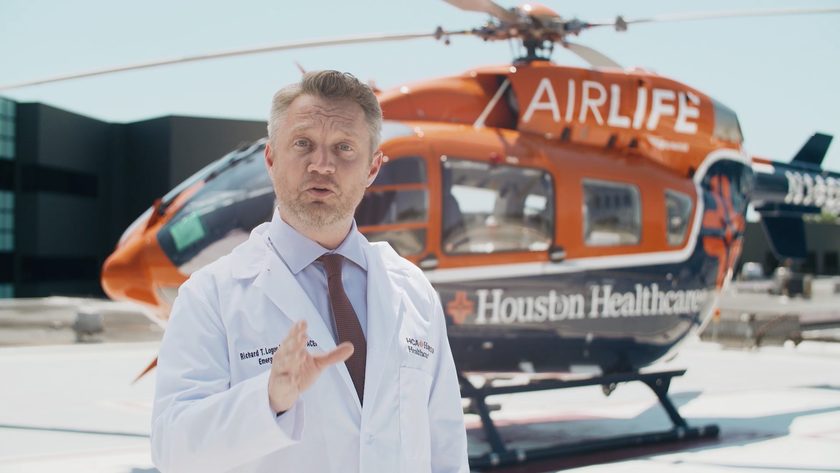 MONTGOMERY COUNTY, TX -- The Montgomery County Hospital District (HCA Houston Healthcare Conroe, Memorial Hermann The Woodlands Medical Center, CHI St. Luke's Health The Woodlands Hospital, and Houston Methodist The Woodlands Hospital) shared a video containing an important public safety announcement. The message: time matters in your 911 response.
"We have seen an increase in out-of-hospital deaths by as much as 30 percent," said James Cambell, MCHD Chief of EMS.
Dr. Jason Knight, Chief Medical Officer at Houston Methodist The Woodlands Hospital, continued to relay the severity of this issue. "Delays in calling 911 and getting help can have devestating and potentially fatal consequences," he said.
"We've put into place protocols informed by guidance from the CDC to enure best possible care," said Doctor Jeremiah Johnson, Director of Stroke - Neurosurgeon at CHI. St. Luke's The Woodlands. "You are safe in our hospitals," he said.
Click here to watch the full video.
Articles by Month of Posting