/

/

/

Hurricane Season 2020 Begins Today; Read CDC's Tips for Hurricane Prep and Safety During COVID-19
Hurricane Season 2020 Begins Today; Read CDC's Tips for Hurricane Prep and Safety During COVID-19
By:
Woodlands Online | Published 06/01/2020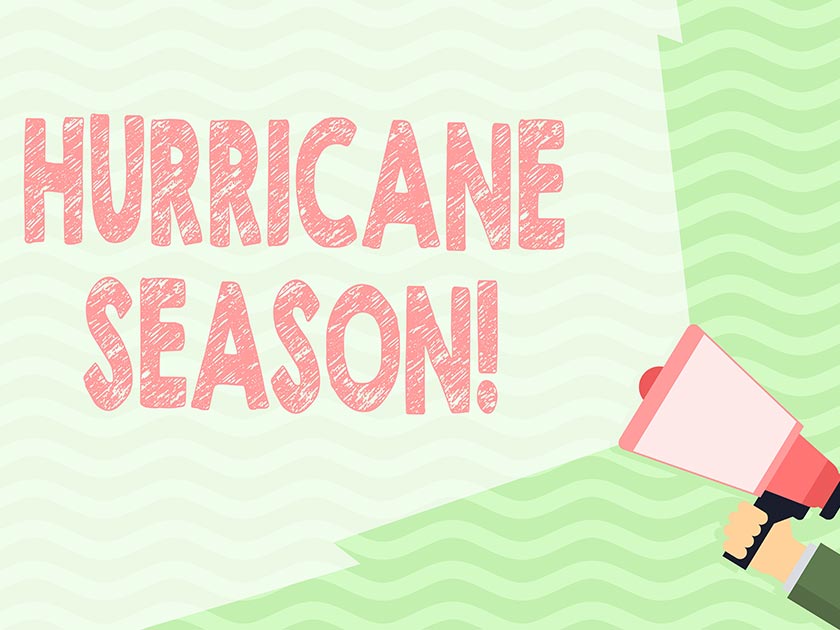 THE WOODLANDS, TX – Today is the first day of the 2020 hurricane season. The CDC released, Preparing for Hurricanes & COVID-19, an informative article that includes tips for hurricane preparation and safety in the context of COVID-19.
"Public health and emergency response professionals have advice to help you safely prepare, evacuate, and shelter for severe storms while protecting yourself and others from COVID-19," it states.
Articles by Month of Posting