/

/

/

What type of trip and when is the best time to travel?
What type of trip and when is the best time to travel?
By:
Fox Travel - Associate, American Express | Published 06/03/2020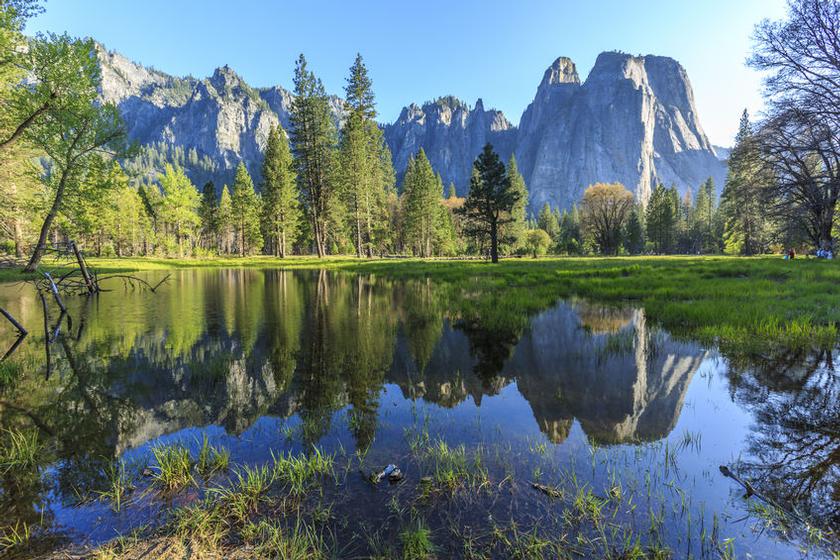 THE WOODLANDS, TX -- So far 2020 has been an unusual year when it comes to planning a vacation. But we know our customers love to travel and when the conditions are right, we hope you will be excited to start exploring the country and even the world again. As always, your preferred travel advisors at Fox Travel are here to help you do just that.
Fox Travel has many travel options and new ideas ready for you. From road trips and rail vacations in the USA to once in a life time holidays later in the year. Some are destinations that are close by and convenient to fly to. So, don't let all those flight vouchers go to waste. Plan now and travel later. Vacation values have never been better....so don't delay. Our travel advisors are ready to navigate the many travel choices available now and in the near future.
Many of our customers are asking: What type of trip and when is the best time to travel? With rapidly changing travel updates, Fox Travel, as always is ready to help get you where you're going.
Now, let us entice you with some travel options to help you get over cabin fever:

Travel ...Now
- Explore the National Parks - Grand Canyon, Yellowstone and Yosemite. All offer a new experience in different seasons. You can easily spend a week at one or tour the three in an unforgettable rail or coach vacation. Many customizable packages are available.

- Las Vegas is not only an adult playground, it also has something for the whole family. Experience the city life in all its kitschy glory. From the Mob Museum to trips to Hoover Dam there is something for everyone.
- Hawaii Volcanoes National Park, experience some of nature's most inspiring wonders. Located 45 miles southwest of Hilo, the park is home to two volcanoes including Kilauea, one of the most active volcanoes on earth. Tours and guided hikes will lead you in an unforgettable adventure.
-American Cruise lines, a small option to the larger ships.
Cruising the Mississippi River, New England, Pacific Northwest and Southeast. Each with a different experience: Theme cruises, Food and Wine cruises, Historical and Music Cruises. This is the way to go if you want to stay closer to home.