/

/

/

A Message to VillaSport Members
A Message to VillaSport Members
By: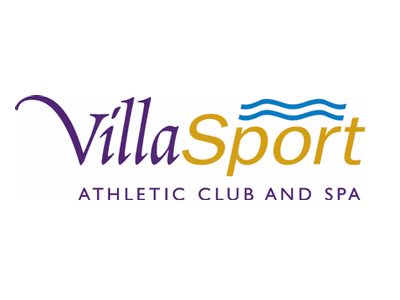 VillaSport Athletic Club & Spa | Published 06/03/2020
Dear VillaSport Member:
Two weeks into our reopening, we are pleased to report that things are going well.
Members and employees are following the guidelines for illness self-checks and refraining from visiting if exhibiting symptoms of COVID-19. Our staff members are wearing masks and gloves while on duty and adhering to all safety protocols. Everyone is doing a good job practicing physical distancing while working out, wiping down equipment before and after use, and washing hands or using hand sanitizer frequently. We appreciate everyone's cooperation with these important practices.
As we move into summer, I want to remind you of our safety guidelines created for your protection and that of your fellow members and our staff:

• Don't come to the club if you are sick or showing any symptoms of COVID-19.

• Practice good hand hygiene before, during and after each visit.

• Masks are encouraged, but not required, but be certain to cover your nose and mouth if sneezing or coughing.

• Self-distance from those around you when working out on equipment, participating in classes or using the pools – six feet apart is the standard. We have a huge facility and it is easy to separate from others with just a little effort.

• Be conscious of the items you touch (door hardware, locker locks, etc.) and wipe down before and after with sanitary wipes, located throughout the club.

• Be sensitive to the feelings of others at this time of high anxiety - we encourage you to show a little more kindness and understanding than usual.

• If you have teenagers on your membership, please remind them of the importance of respecting these guidelines and the health and safety of our more vulnerable populations.
We are looking forward to a great summer and hope that you will choose to make VillaSport your "staycation" destination all summer long and year round as we come out of this pandemic.
Sincerely,
Herb Lipsman
General Manager
Articles by Month of Posting