/

/

/

High Temperatures Soar into the 100s This Weekend in The Woodlands
High Temperatures Soar into the 100s This Weekend in The Woodlands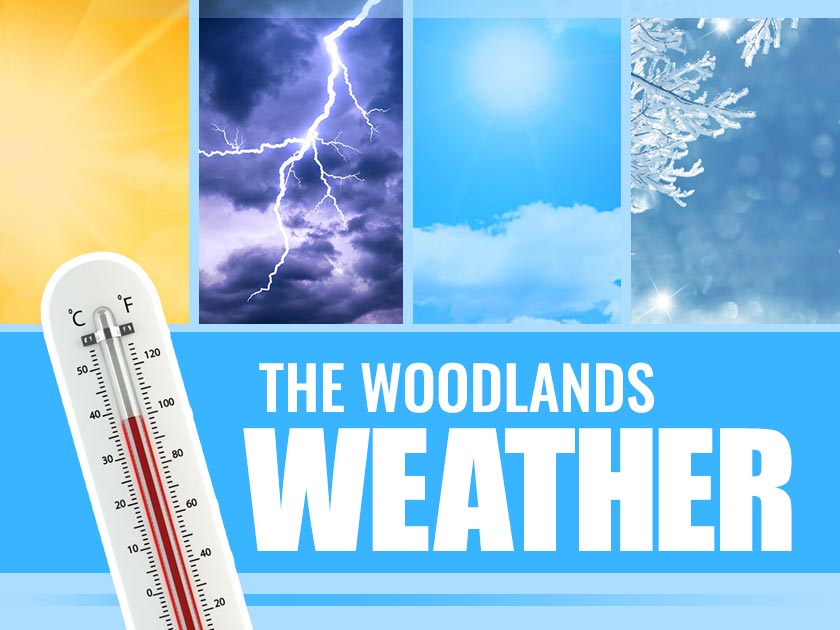 THE WOODLANDS, TX - The Woodlands is in for a scorcher this weekend as highs will top out in the low 100s. We'll see a high on Saturday at 100° and Sunday at 101°. These temperatures only reflect the actual are temperature and does not take the heat index into account. We could see heat index values near 110°. There is a good chance we'll see heat advisories this weekend.
The beginning of next week will also be very hot, until rain chances creep into the forecast for the second half of next week, but only at 20%. Highs next week will run near 100° and slowly drop to the mid 90s, as the chance of rain is introduced.
Make sure to check your back seat of your vehicle for children, pets and the elderly during these hot days, as temperatures in a vehicle could push 130° in a matter of minutes. Cracking a window does not offer any relief from the heat.
We're not saying it's hot outside, but we just saw a hobbit throw a ring into our yard..
Articles by Month of Posting