Don't Sweat It!
By:
Radiance Medical Aesthetics & Wellness | Published 08/03/2020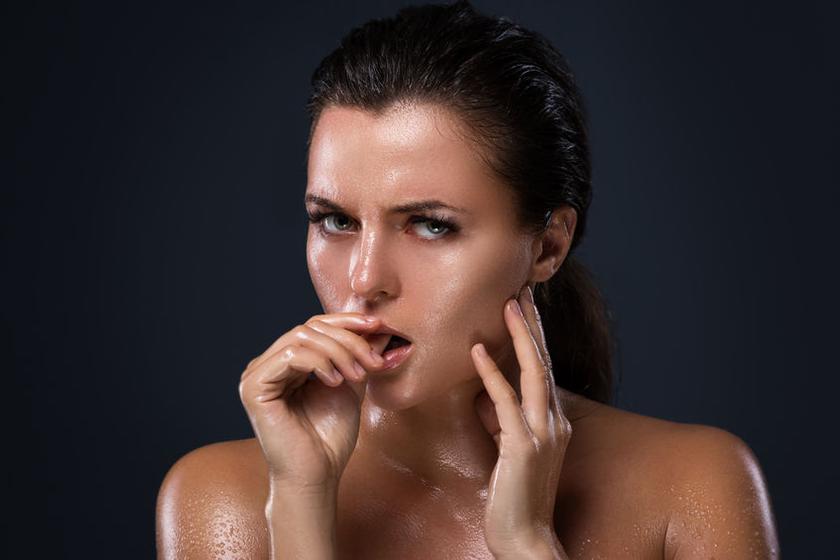 Everybody sweats, but what if you don't have to? Did you know that we are born with 2-4 million sweat glands throughout our body? Our underarms only contain 2% of those sweat glands. But what if they are overactive and "turn on" at the most embarrassing times?
If you suffer with embarrassing sweating, you are not alone. There are 37 million people in the United States who suffer from excessive sweat and/or hyperhidrosis. Fortunately, miraDry offers a permanent solution. What goes on during the treatment is actually pretty simple. The miraDry System uses thermal energy that targets and eliminates the sweat and odor glands in your underarm. Once these glands are eliminated, they do not grow back. Goodbye, sweat glands!
Besides hyperhidrosis, many people just want to reduce sweating or their exposure to aluminum containing anti-perspiration/deodorants.
miraDry is the only FDA-cleared treatment that can dramatically reduce underarm sweat and odor in as little as one appointment!
miraDry is offered at Radiance Medical Aesthetics & Wellness right here in The Woodlands. Radiance was voted Best Medical Spa in The Woodlands in 2019 and 2020! Call for a complimentary consultation.
How it works:
https://www.miradry.com/how-it-works/
Radiance Medical Aesthetics & Wellness
www.WoodlandsRadianceSpa.com
6777 Woodlands Parkway
The Woodlands, TX 77382
Indian Springs Village
Next to HEB
281-367-4700
Articles by Month of Posting