/

/

/

Dr. Birken Now Offering New CBD Capsule
Dr. Birken Now Offering New CBD Capsule
By: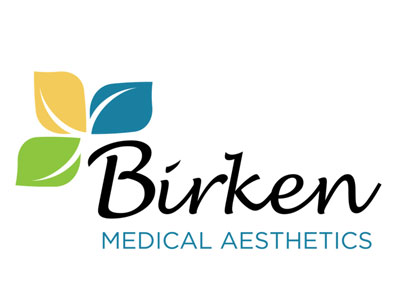 Birken Medical Aesthetics | Published 08/06/2020
THE WOODLANDS, TX -- CBD, or cannabidiol, comes from hemp and has multiple benefits including better sleep, less aches and pains, improvement with anxiety and depression, neuro-degenerative prevention including lower risk for Alzheimer's, Multiple Sclerosis, and Parkinsonism, improvement with skin conditions such as acne, psoriasis, and atopic dermatitis, and both anti-oxidant and ant-inflammatory effects.
"I have taken many hours of continuing medical eduction courses on the benefits of CBD," Dr. Birken said. "While we have a effective sublingual CBD, this new capsule has a few advantages."
This CBD capsule does not require refrigeration and is grown in Colorado soil while processed differently than the drops. Many physicians feel that it may be more efficacious.
Articles by Month of Posting