/

/

/

Yoga for Stress Reduction and Health During the Pandemic
Yoga for Stress Reduction and Health During the Pandemic
By: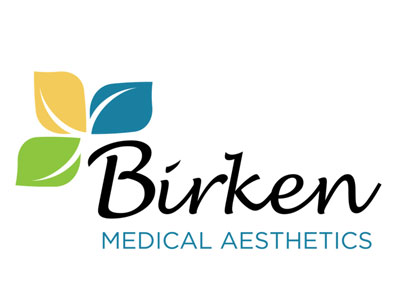 Birken Medical Aesthetics | Published 08/10/2020
Dr. Birken has promoted Yoga for cardiovascular exercise, strength training, stretching, and balance.

"There are many online Yoga classes through youtube.com, " Dr. Birken said. "Five Parks Yoga has many classes at different levels."
Big Power Yoga , located here in Houston as well as Denver and associated with Out Here Yoga in Steamboat Springs, Colorado.
Yoga is a popular exercise that focuses on breathing, strength, and flexibility. Practicing yoga may provide many physical and mental health benefits.
Between 2012 and 2017, the percentage of people in the United States practicing yoga increased from 9.5% to 14.3% in adults and from 3.1% to 8.4% in children.
The 2012 National Health Interview Survey reported that around 94% of people who practice yoga in the U.S. do so for wellness reasons. Respondents said that yoga benefits their health by:
encouraging them to exercise more
inspiring them to eat more healthfully
improving their sleep quality
reducing their stress levels
motivating them to reduce alcohol use and smoking
Mounting evidence suggests that yoga may also provide other benefits to health:
reduce stress
relieve anxiety
help manage depression
decrease lower back pain
improve quality of life in those with chronic conditions or acute illnesses
stimulate brain function
help prevent heart disease
Articles by Month of Posting