/

/

/

Houston Youth Cup Recap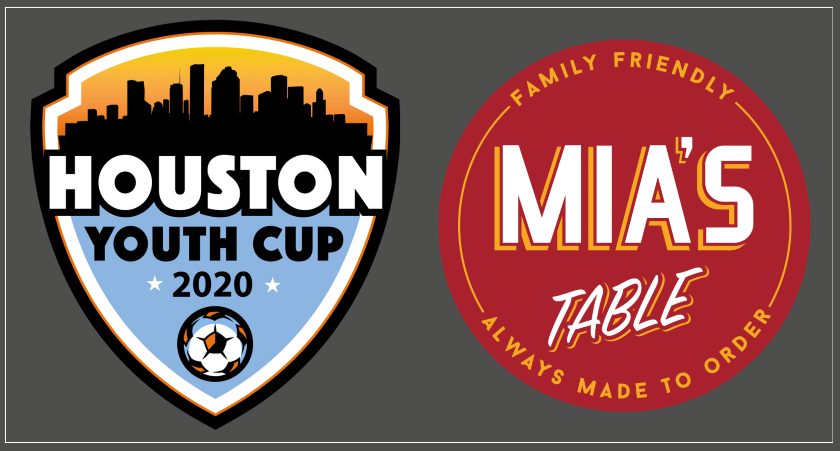 210 teams visited the club from across the city and surrounding states to play in the Houston Youth Cup 2020 our prestigious pre-season tournament. The event was brought to you by Mia's Table.
Over 55 thousand dollars was raised over the course of the weekend which will be allocated to the club's scholarship fund (need based financial support) for 2021-22. 350 games were played over the three day period.
For tournament results, visit the tournament recap page.
Articles by Month of Posting